Princess girly
A childlike and glamorous universe made of dreams and sparkles
Princess girly, a every day life-style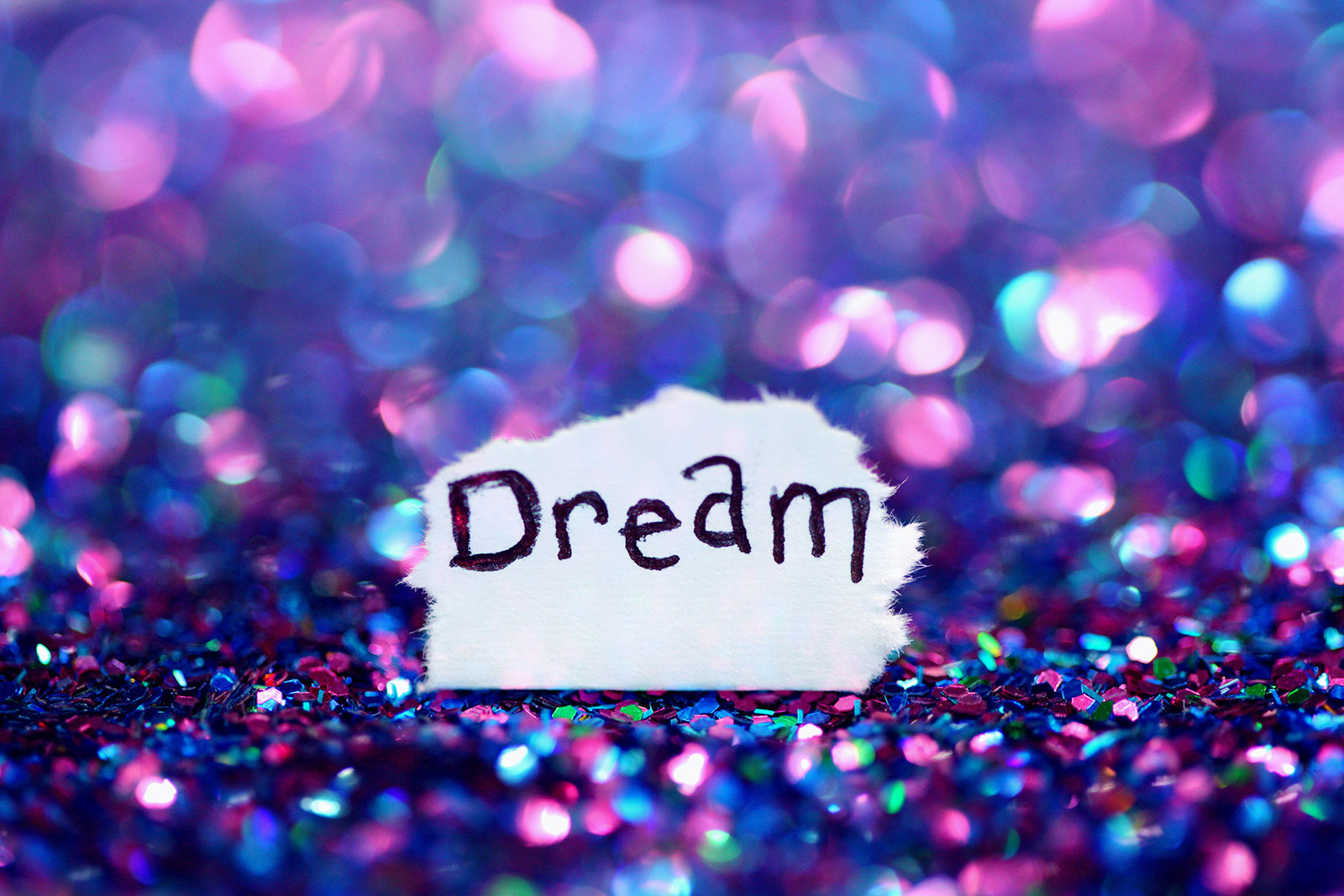 Princesse-girly is not an ordinary little girl's fashion or decoration blog. It's more of a dream blog... The one where you find out how every little princess girl's dream could come true.
If you don't like pink, glitter, or stories that have a happy ending, then go your way!
We believe we can... Dream :
Dress up
Dress up in a princess dress for special occasions and everyday life:
Princess Girly is a world of princesses and winged fairies, rainbow-tailed purple unicorns and mermaids, rainbow tutus and Disney dresses ...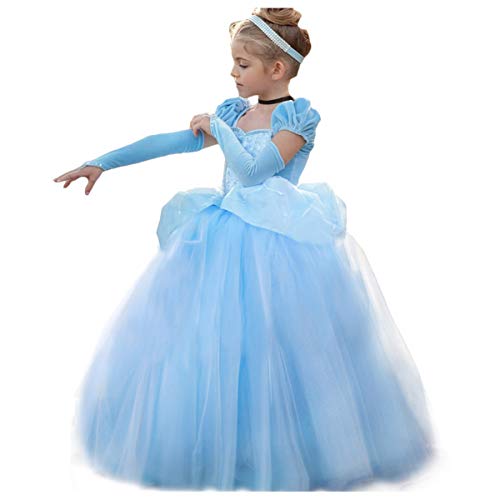 Every princess will find her ideal dress for her birthday party or for her next girls' party, whether it is a Disney princess dress in the Elsa de Frozen style or a winged unicorn princess dress, a Minnie girly dress or a princess dress from the Eastern world.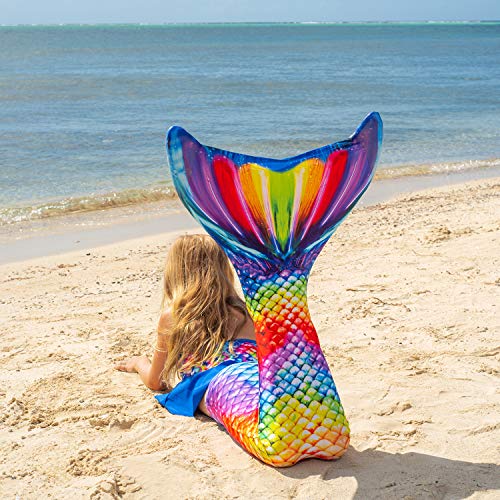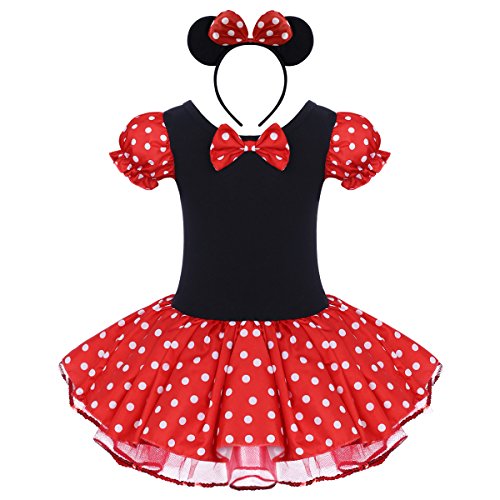 A world of dreams
When the bedroom becomes a playground open to the world of dreams...
With princesse-girly, you will find ideas to transform your daughter's bedroom into a glamorous and fanciful world, by playing with colours and shapes, choosing prints and trendy themes for the girl's decoration: pink or unicorn-shaped rugs, handsome lamps, girly bedspread, princess bed, baroque dressing table ...
Whether it is furniture or decorative furniture or even tapestry or paint tones, we tackle all these subjects to create a unique and very girly universe in a childish glamour way. Because your daughter is unique, her room should be too! You will also find the best play furniture: princess tent, pink wood stove, wardrobe for princess dresses or wardrobe for doll's dress...
Create an atmosphere in a girl's bedroom
- with a bed in the shape of a royal carriage or a castle for girl
When the ordinary lets a little fantasy in ...
Girly bags and lugages for every day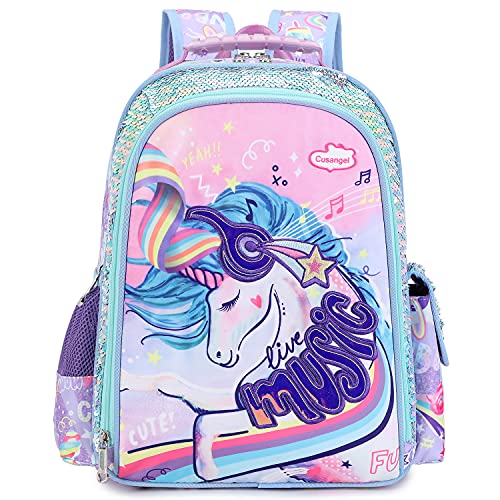 Best outfits to party
Always playing the game: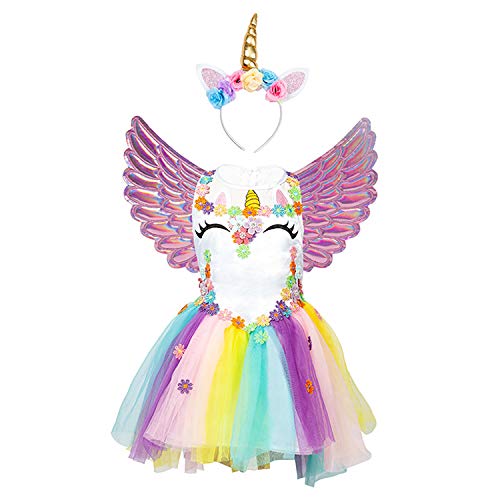 The importance of playing is no longer to be demonstrated in the construction of the self-awareness and the development of creativity.
Trendy dolls in 2021
Discover all the trendy dolls in 2021, and find the perfect doll or toy for this Christmas or her Birthday!
Princess-girly has selected for the greatest pleasure of the little girls and their families the most trendy toys and dolls, including toy furnitures such as the wooden dressing-table or pink kitchen set, classic doll's house, or the wardrobe for doll's clothes.
Best outdoors girly toys and games :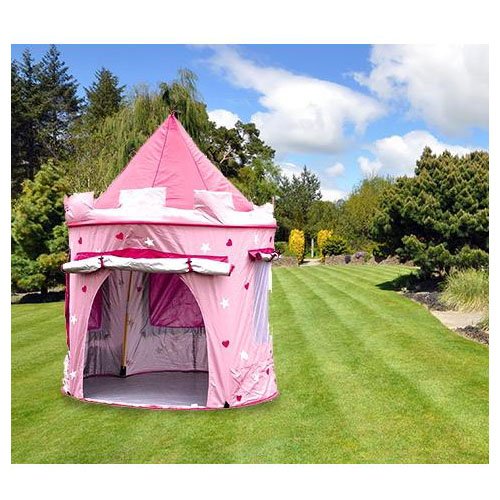 Without forgetting all the garden games, like the girly inflatable swimming pool for the summer or the slide to have fun all year round or the pink cart to drive ...
With Princess-girly you're allowed to..:
- Put on a princess cosplay dress, a unicorn dress or mermaid costume after school
- Wear pink or fluorescent, even with sequins.
- Putting a rainbow tutu instead of a skirt
- Sleeping in a princess bed
-Swimming like a rainbow mermaid in the pool
- Seeing a bunch of unicorns all over your bedroom
- Wearing fairy wings and a unicorn headband
- Carrying a unicorn backpack or a girly satchel
- Playing dolls
- Having a dinette and a pink stove
- Playing makeup and hair like a little girl
- Displaying your girly style in the decoration of your bedroom
- Dressing girly and wearing Minnie Mouse dresses