Wardrobe for doll dresses: which one to choose?
Which wardrobe to store your daughter's favourite doll's clothes?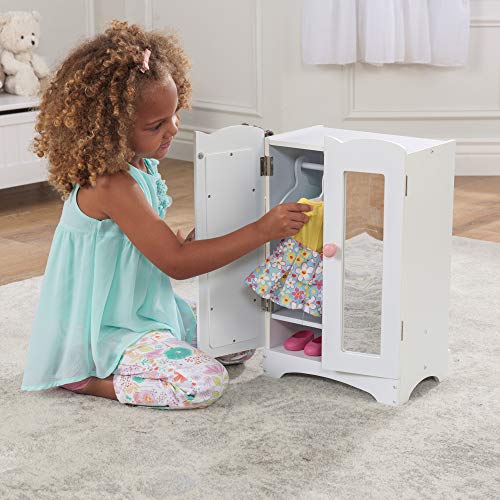 We love the doll clothes wardrobes. Their practical and girly design makes them both a real toy and a storage unit for all your child's dolls' outfits and accessories. She will spend hours changing the dolls' outfits and storing them carefully on the little hangers or in the little drawers. Well-arranged outfits and accessories mean hours of playtime for the pleasure of little collectors...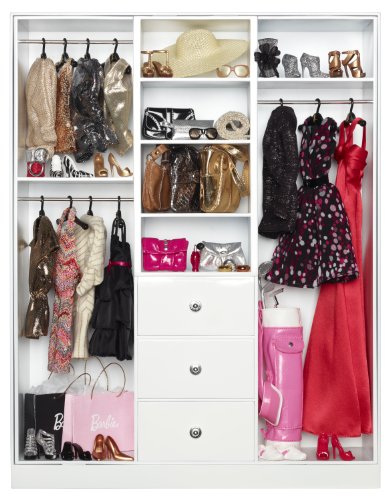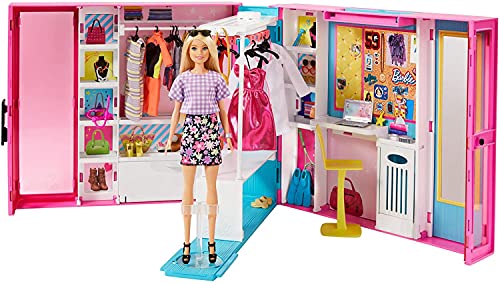 There is a wide range of doll cabinets. But which one to choose? What criteria should you use to choose the right doll wardrobe for your little girl?
There are different types of wardrobes for doll's clothes:
- the doll's chest of drawers: made up of drawers
- the wardrobe: clothes are hung on small hangers.
It can be with or without a door.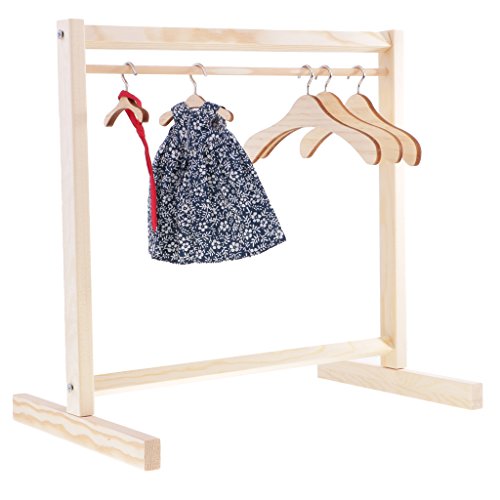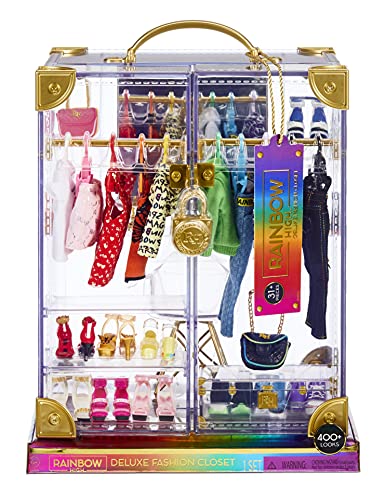 - the wardrobe: with a wardrobe part and a drawer or chest part.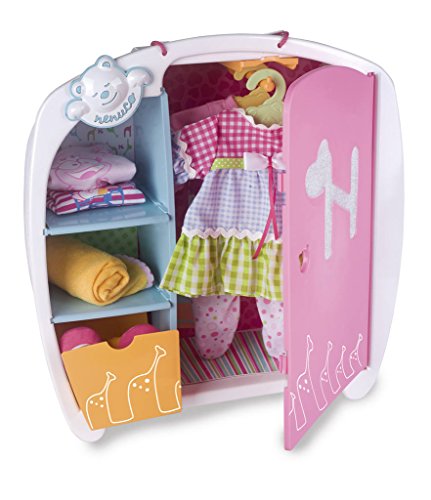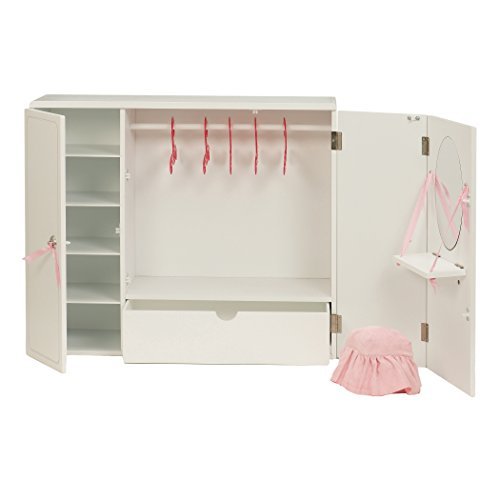 - the mobile dressing room: practical for taking all the doll's clothes everywhere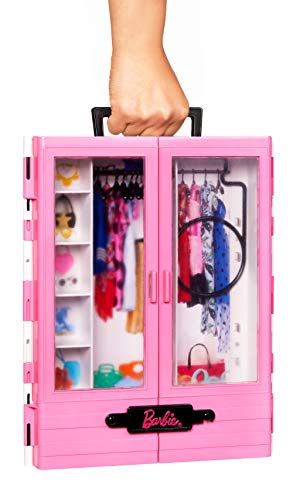 Other criteria are also to be taken into account, such as
- the material of the doll's wardrobe
- the colour of the doll's wardrobe
- the size of the wardrobe for doll's clothes
1. What material should I choose for a doll's wardrobe?
The doll's wardrobe can be made of wood, plywood, plastic, eco cardboard or textile.
It can be made of wood.
Like this white wardrobe with pink handles and mirror. Hangers are included.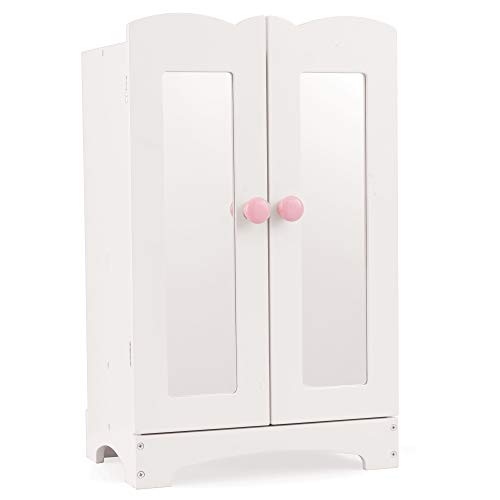 Or this other model in pink lacquered solid wood with silver crowns, perfect for a bedroom with a princess decor. It has a storage space and a wardrobe.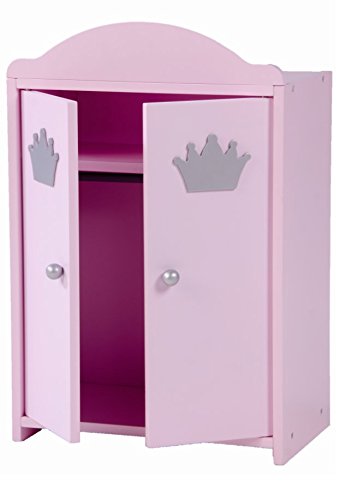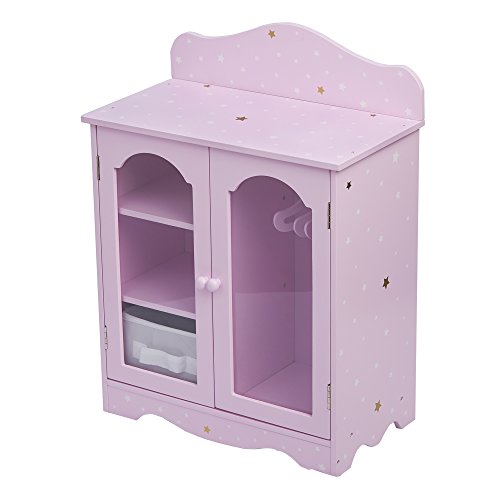 It can be made of plastic.
Like this changing table wardrobe perfect for changing the baby and storing outfits and accessories.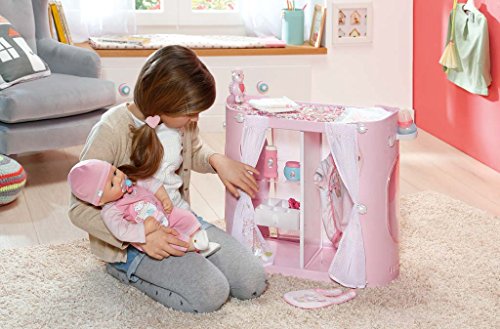 Or this transportable dressing room for barbie outfits: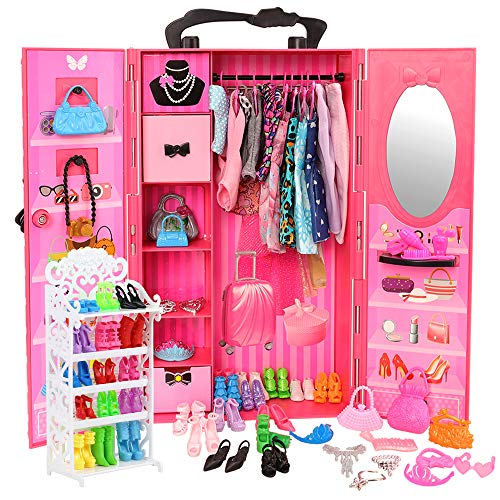 It can be made of cardboard.
Like this Nenuco cardboard wardrobe with a unique and eco-friendly concept. It respects the environment and is made of recyclable cardboard. It can be assembled and decorated with the colourful stickers provided. A 2 in 1 toy and creative workshop!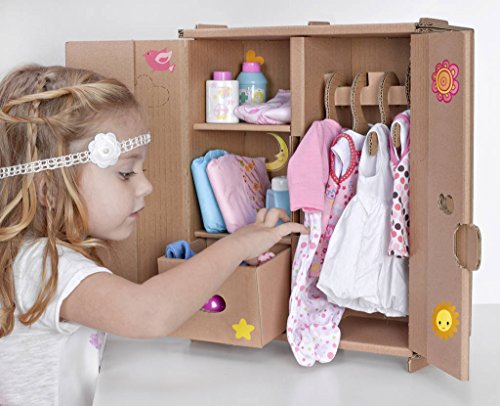 It can be made of cardboard covered with oxford fabric.
Like this wardrobe for dolls' outfits at a mini price: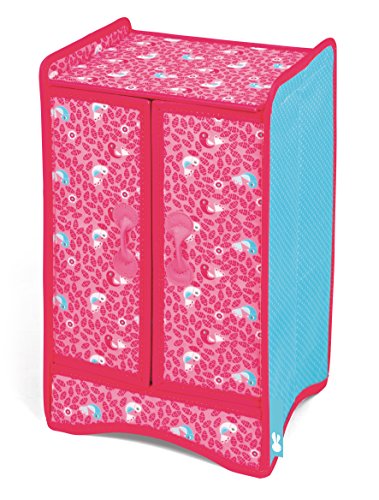 2. What colour should I choose for a doll's wardrobe?
There are many colours available for doll clothes wardrobes such as white, blue, red or pink. Others are multi-coloured. Choose one in a shade that matches your daughter's room decor.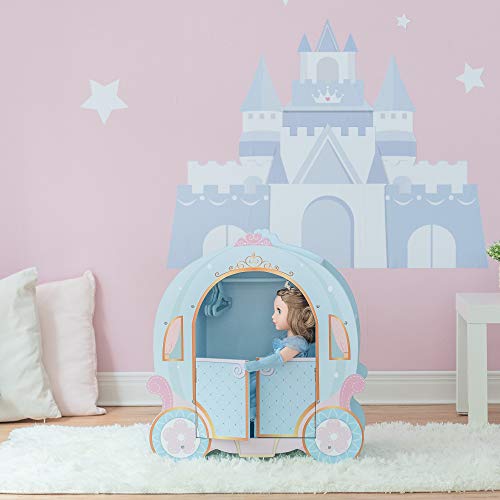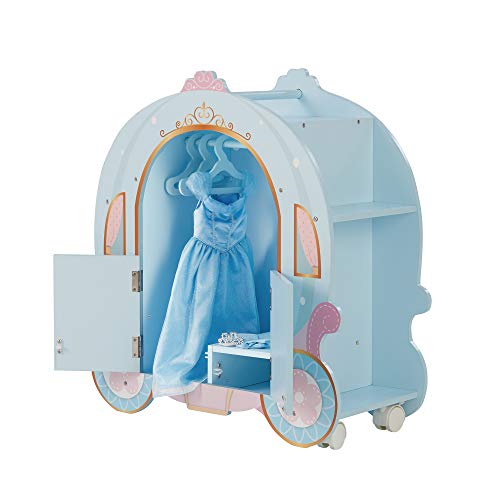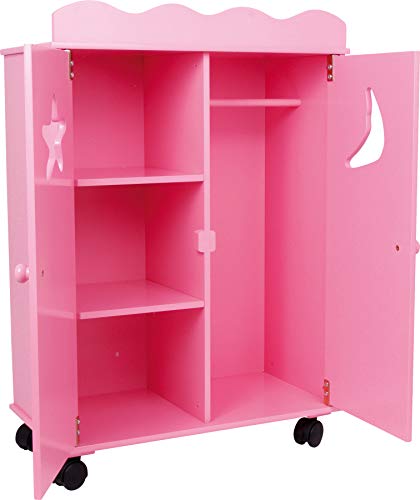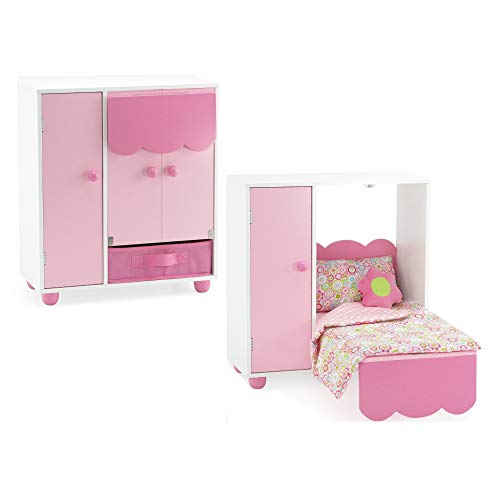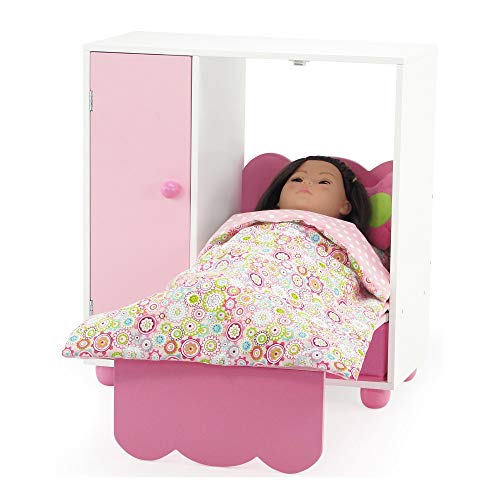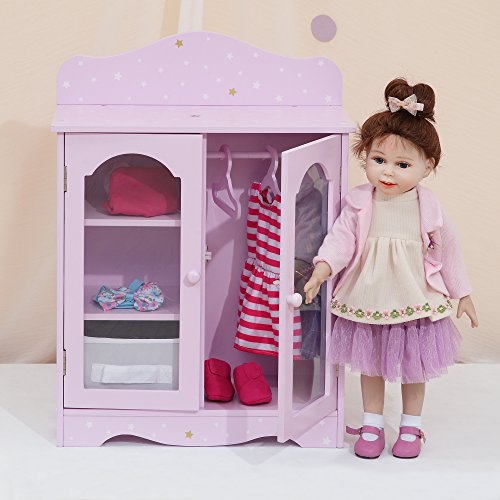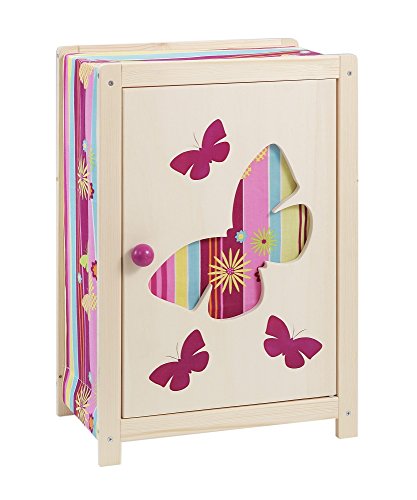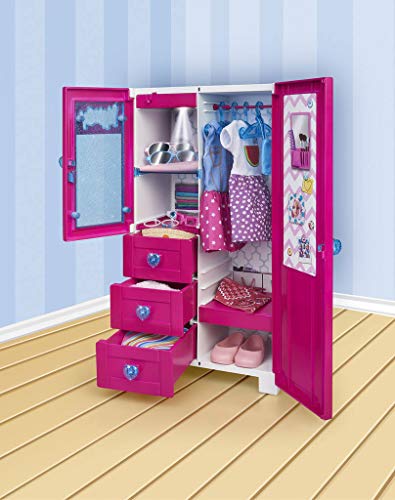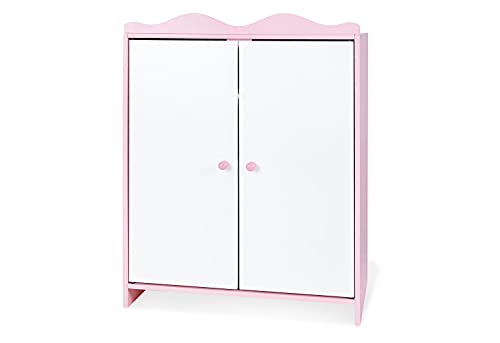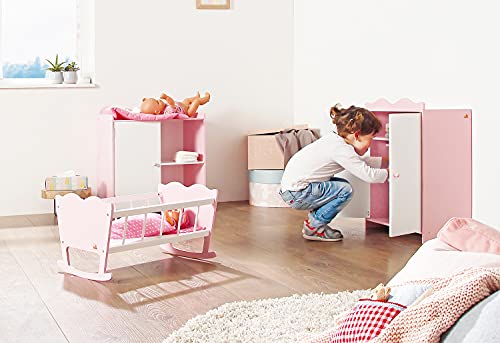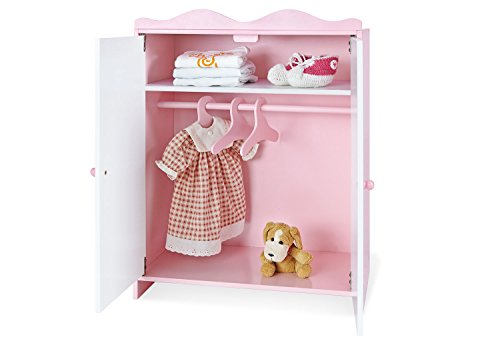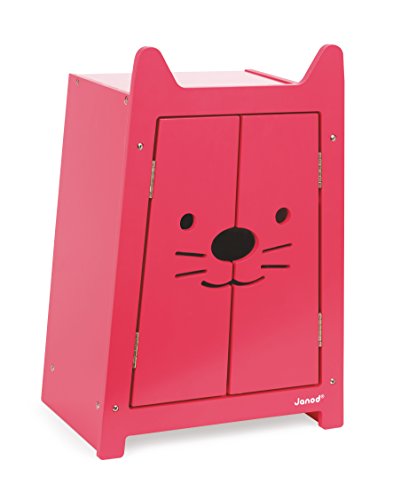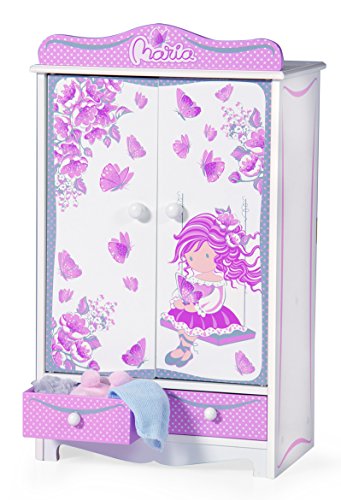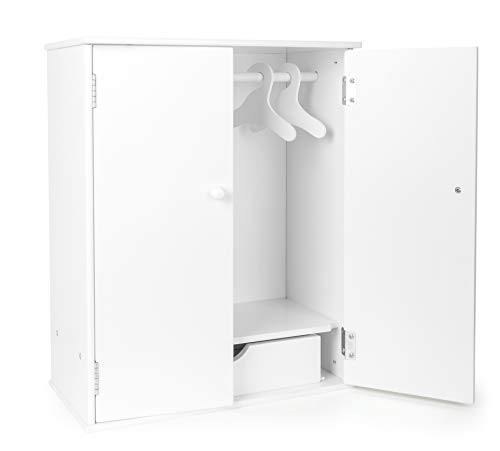 3. What size should I choose for a doll's wardrobe?
Again, there are different sizes and capacities. It will depend on the amount of doll clothes your daughter has and also on the style of doll.
Is it a doll? A barbie doll or similar? A large doll?
The miniature dollhouse wardrobe: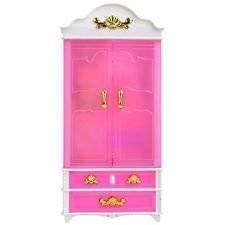 The wardrobe for baby doll clothes: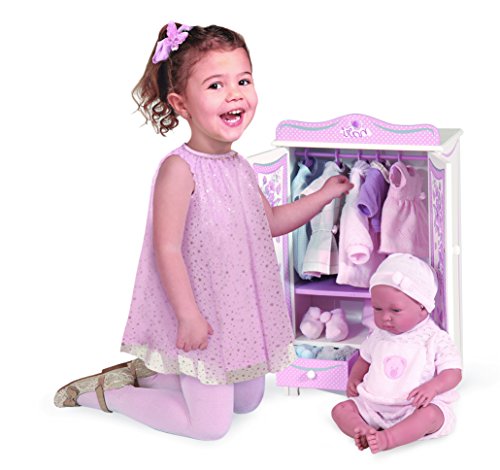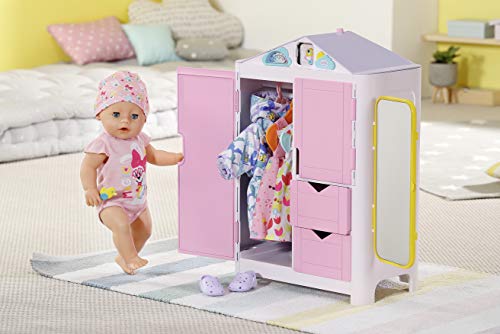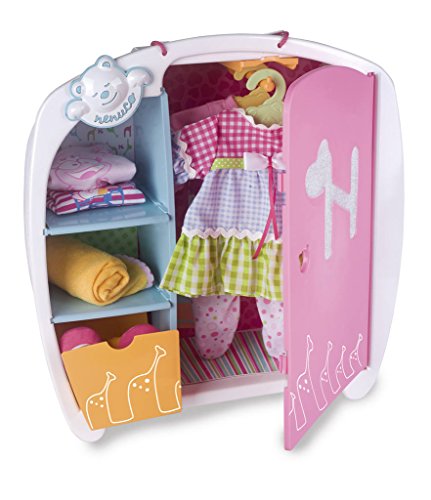 The barbie wardrobe: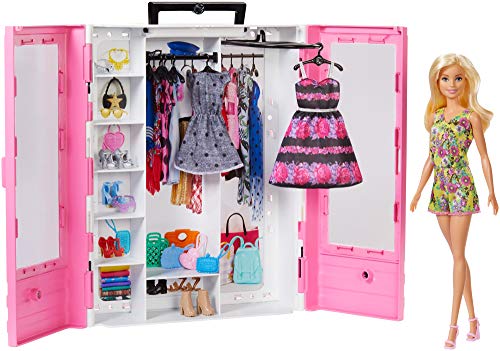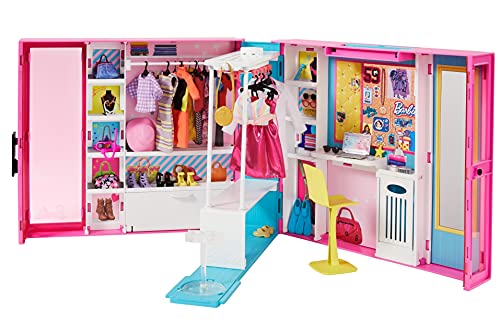 Discover the selection of dressing rooms for Barbie...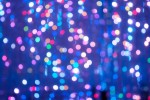 Continue Reading
Princess girly
Everything for the game, fashion, decoration, dressing up as a real girly princess: enter the magical world of magical mermaids, dresses of unicorns and fairies, princess shoes, pinky bedrooms... The best fashion and decoration tips to make little girls dream whether to dress up, play in the house or in the garden, dress in a childish and glamorous way, decorate their bedroom or orgnise their Birthday or select their Halloween dress. You will find the trendy doll or toy for your lovely girl.
The wardrobe for large dolls' clothes:
Many toy brands now offer furniture and wardrobes for their dolls, such as Nenuco, Our generation, Nancy, Olivias Little World, American Girl...