A really girly bath towel
With the first heat and the summer coming, the desire to go swimming is not long in coming.
"Vamos a la playa o oh oh oh..." Yes, but not without the absolutely girly towel that makes little girls' hearts beat faster.
But what will be the latest towel trend this summer for our lovely little girlies?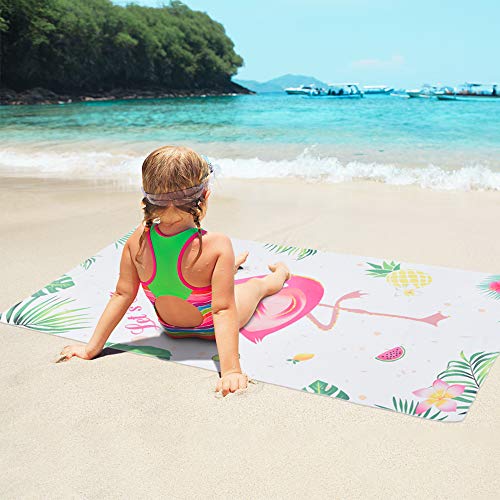 The latest girly towel trends for girls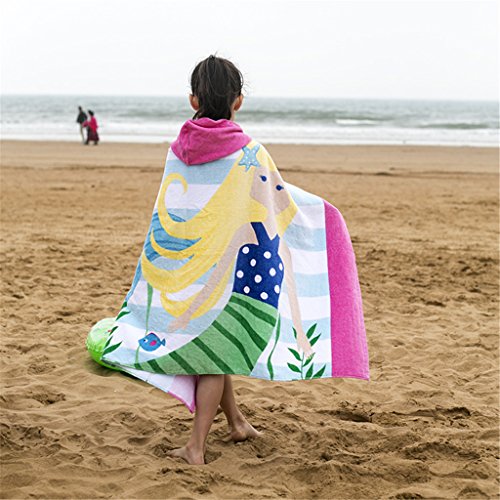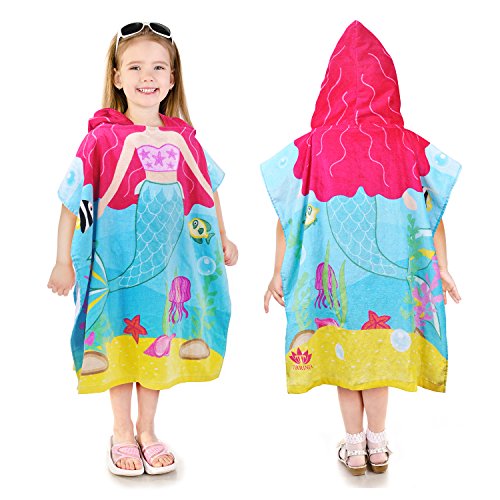 Which beach towel to give your daughter this summer?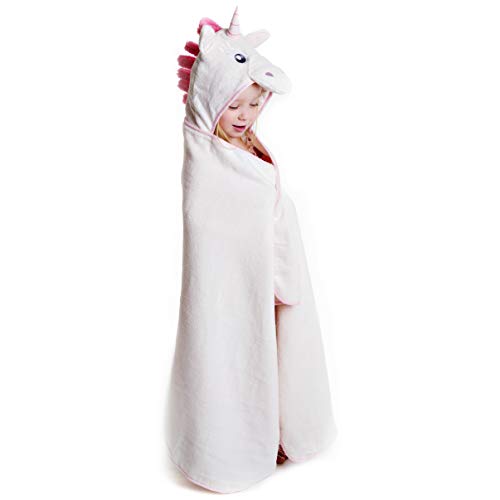 The question will revolve around the children's theme that your child is currently attracted to. Of course, there are classic themes that can't be ignored and more contemporary ones.
Girly towels: the great classics
Among the great classics are obviously the Disney characters such as Minnie or the Disney princesses.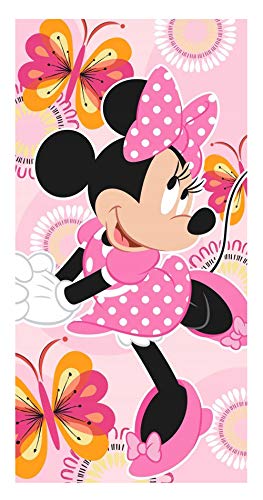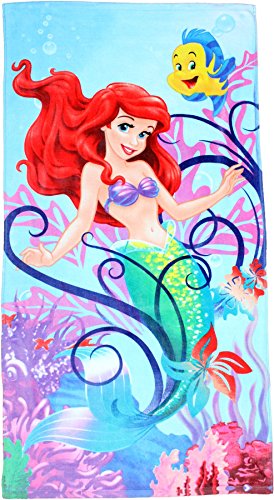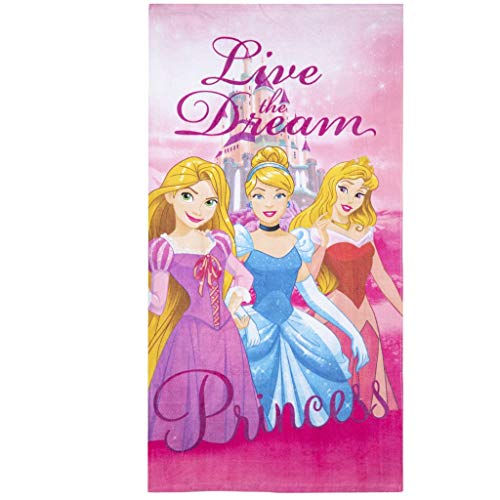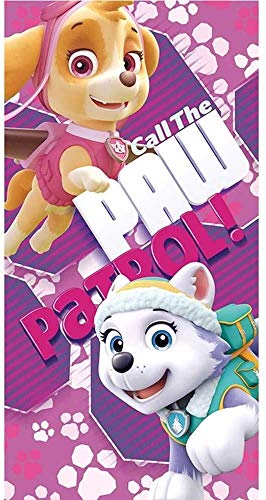 Girly towels: the current must-haves
Among the current trends that our little girlies can't seem to get enough of are the almost iconic unicorn or the fairy mermaid.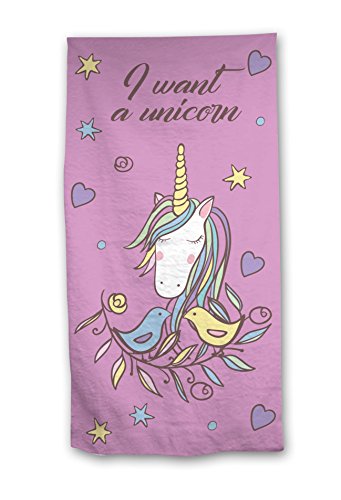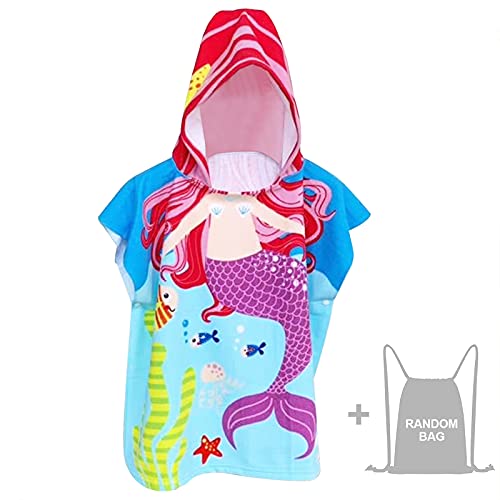 The Elsa beach towel will also be popular by the sea this summer.
The same goes for the world of superheroines or the very popular L.O.L Dolls.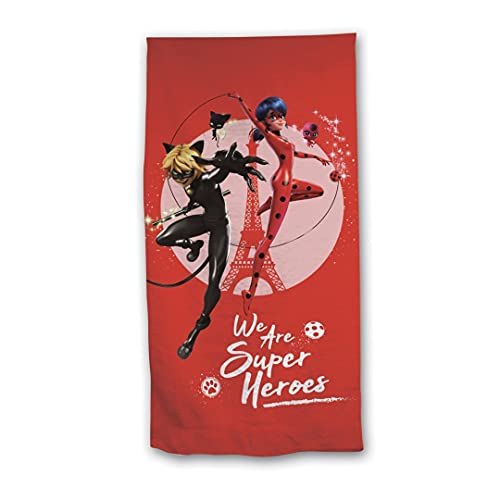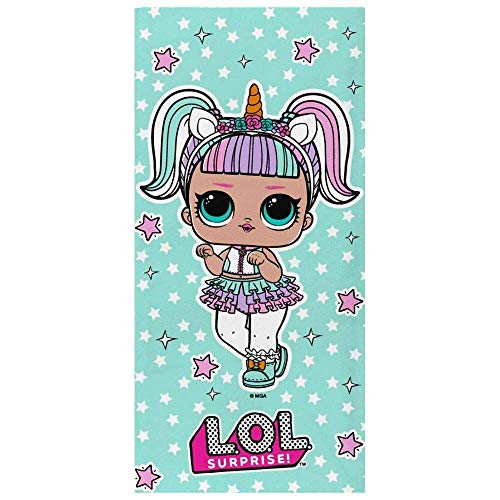 Girly towels : Practical and contemporary poncho version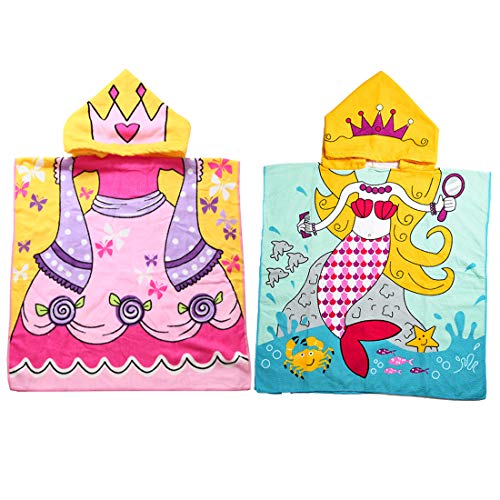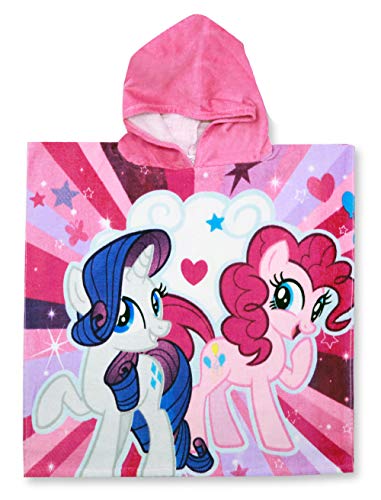 Girly towels: timeless classics
Some mums, however, prefer to invest in a more discreet or classic beach towel that won't go out of fashion but is still cute as hell with its girly colour or soft pattern.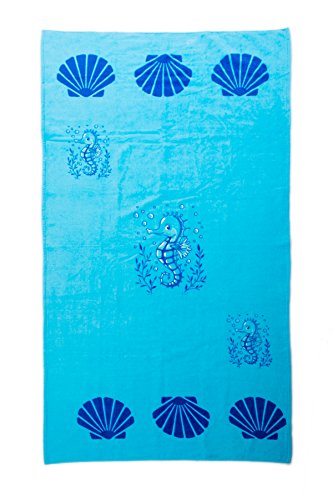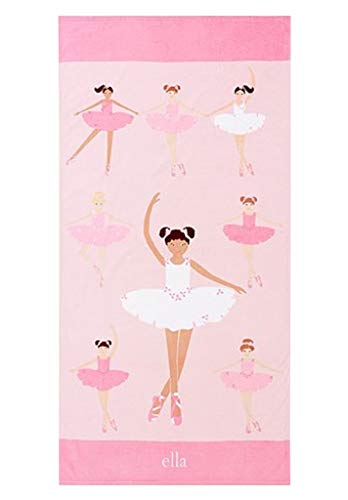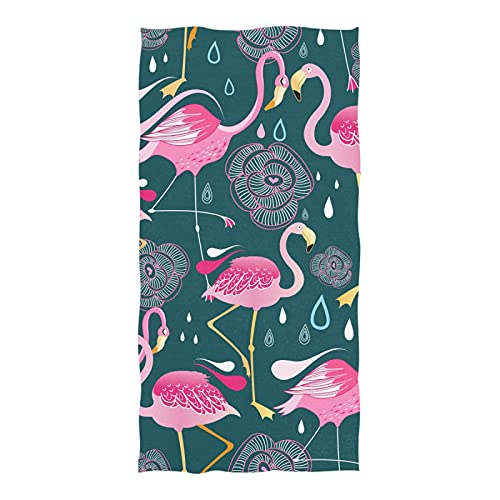 Girly towels: the customisable ones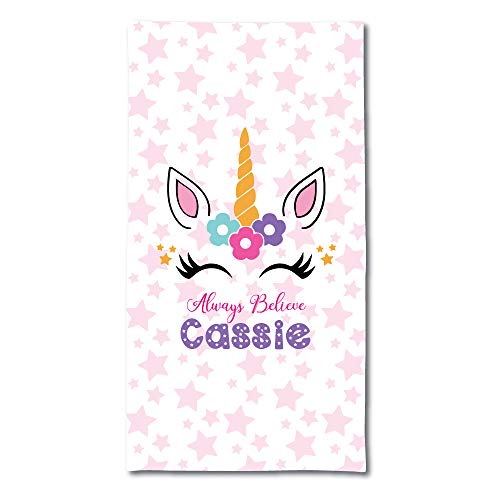 What material for a towel or bath sheet for a girl?


Beach or bath towels are usually made of cotton, a soft, natural and absorbent material. There are different qualities of cotton, which are reflected in the price. Beach towels made of cotton are machine washable and dryable.
Today, there are also bath sheets made of microfibre. Microfibre is a soft, light and quick-drying synthetic material. Their main advantage over a traditional cotton towel is their ultra-fast drying. They are also very compact. Finally, sand does not stick to a microfibre towel. They are therefore perfect for both the pool and the beach.
What shape for a girly beach towel?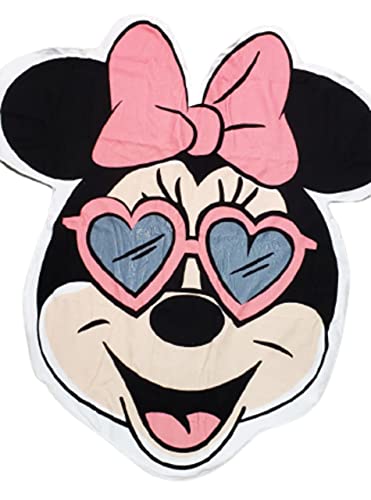 The traditional shape is the rectangle. But you can opt for a round or more original towel. And don't forget the poncho towel, this summer's girly trend for drying off after swimming and playing in the sand without catching a cold...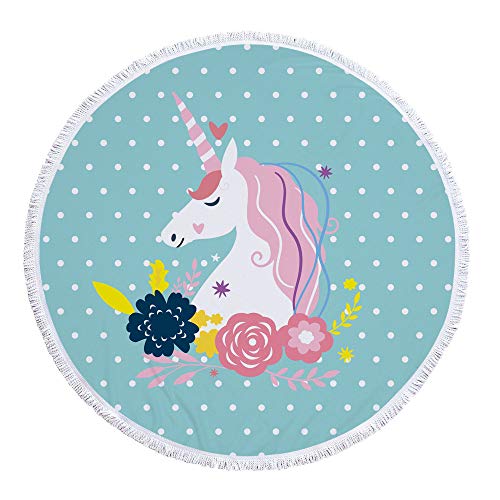 What colour for a girly beach towel?
You can of course play with all the shades of pink, purple and coral and opt for pastel colours as well as brighter ones. Blue and purple tones will also be in the spotlight on the beach this summer. You can also go for red. But be careful, the swimming costume must match the beach towel...