The sequin bag, the last girly trendy bag!
Every little girl will finally be able to live her glitter dream without any complexes, because this year sequin is worn without moderation! Sequin shoes, reversible sequin T-shirts and even accessories such as bags are covered in shimmering reflections, reminiscent of the glittering scales of mermaids...
Glitter in the eyes and over the bags!
Sequins and glitter are inviting themselves into our luggage and those of our little ones, to shine on a daily basis...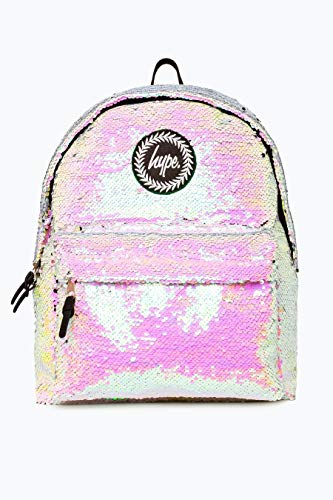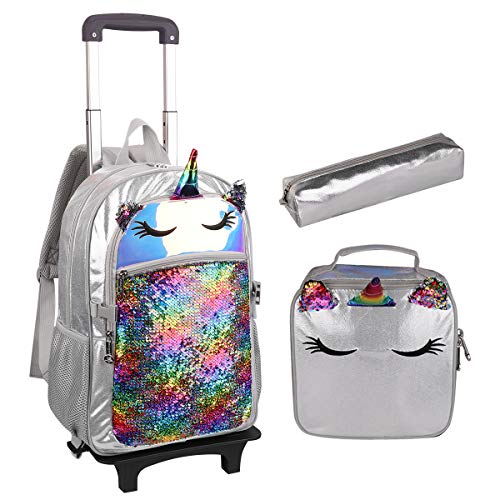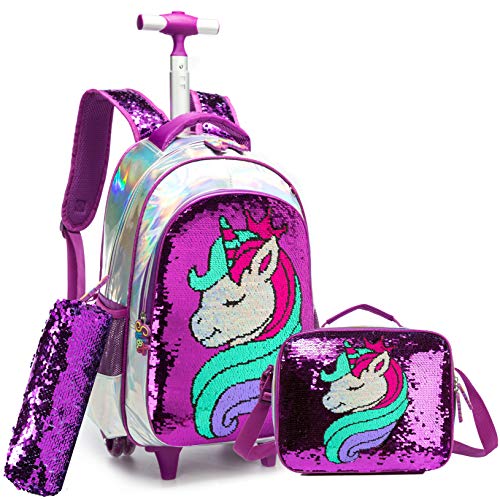 Sequins, glitter, reversible sequins, it's trendy and it shows!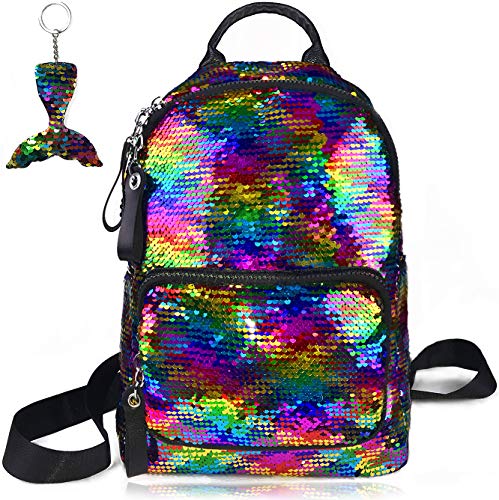 Sometimes it even gives us wings...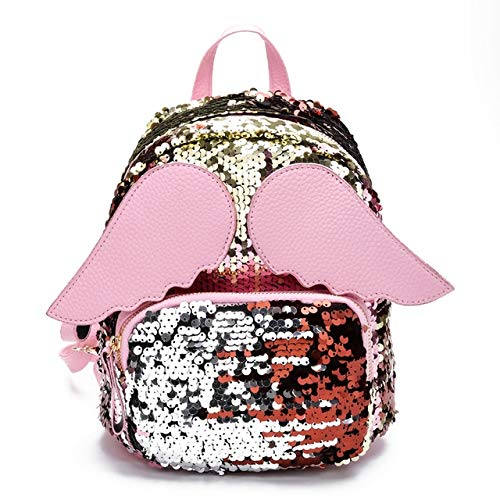 So, which glitter bag should you choose for back to school or for school?
This autumn, the girl's bag is covered in sequins and is definitely becoming the girly back-to-school bag.
The hardest part will be choosing the right size(s) for your child:
1. The sequin backpack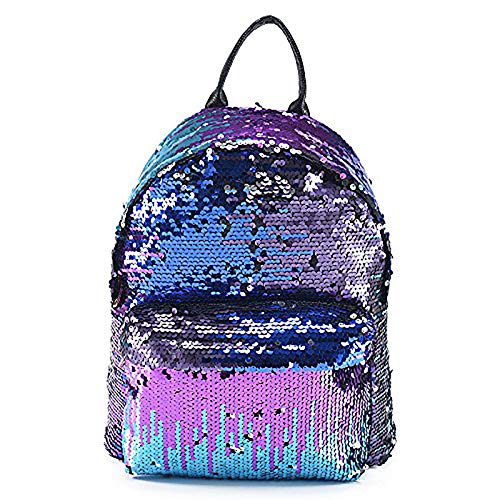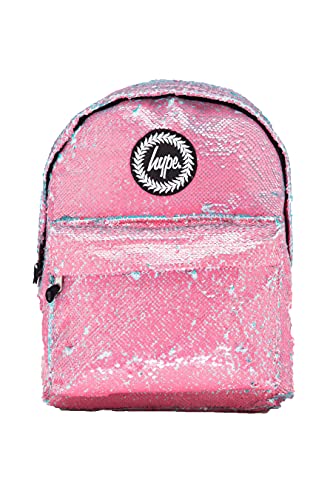 2. The reversible sequin school bag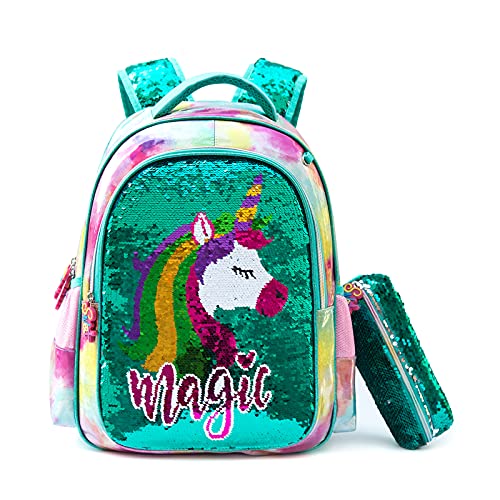 3. The iridescent drawstring sports bag or pool bag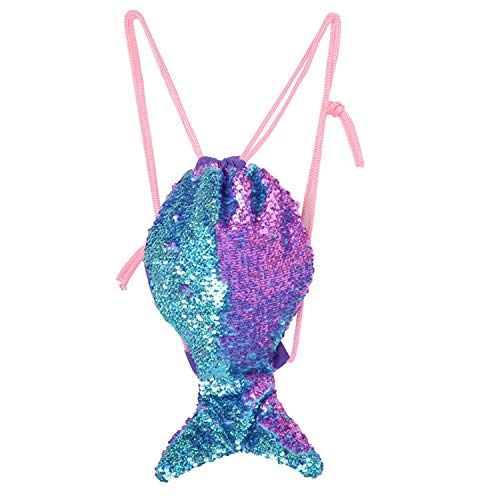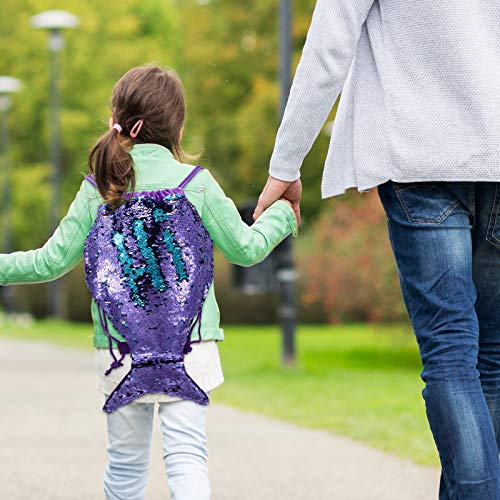 4. The small, shiny sequin handbag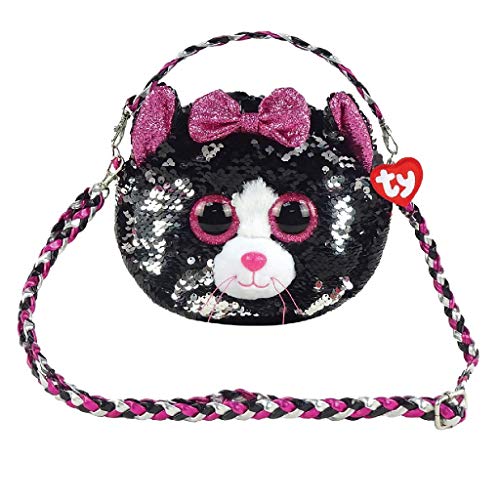 5. The shoulder bag or sequin bag for girly girls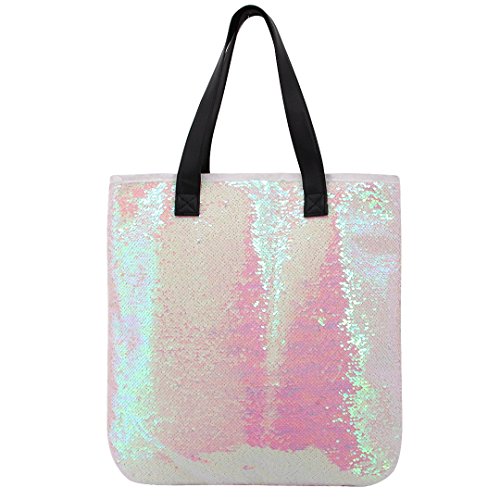 Sequin backpacks:
The sequin backpack can be plain or multicoloured:
It can be partially or completely covered with sequins.
It can evoke a trendy theme in the world of little girls such as LOL dolls, unicorns, Minnie, princesses or mermaids.
Unicorn sequin backpacks:
The unicorn backpack with sequins exists in different sizes and for different ages. In mini format, for kindergarten girls like the Mommore backpack, in large format as a school satchel, sometimes even with wheels, or in leisure format for everyday use.
- The Mommore mini backpack for girls from 1 to 3 years old with sequin unicorn: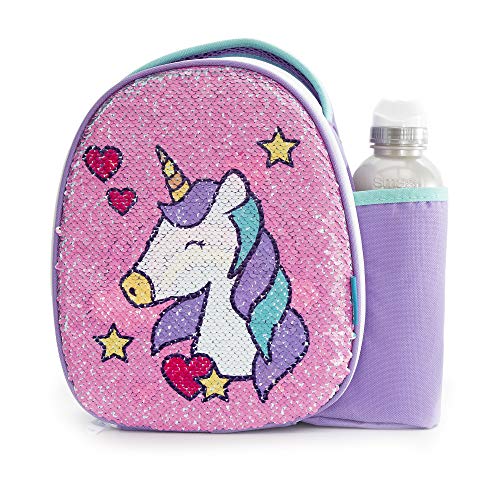 - The large unicorn backpack for girls: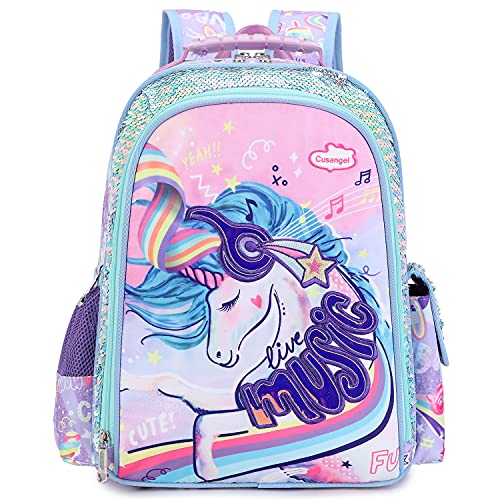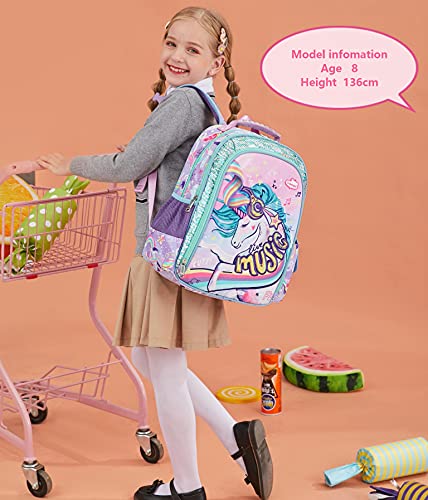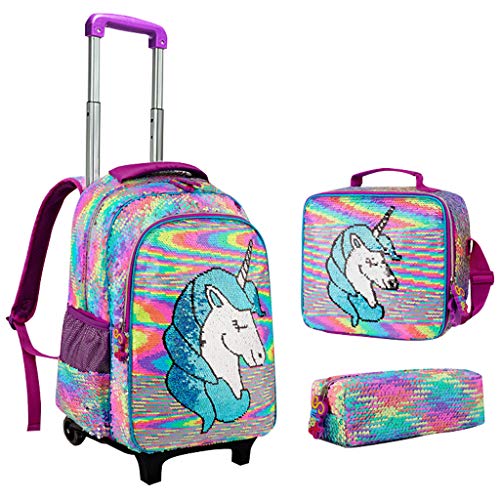 - The perfect unicorn backpack for leisure activities: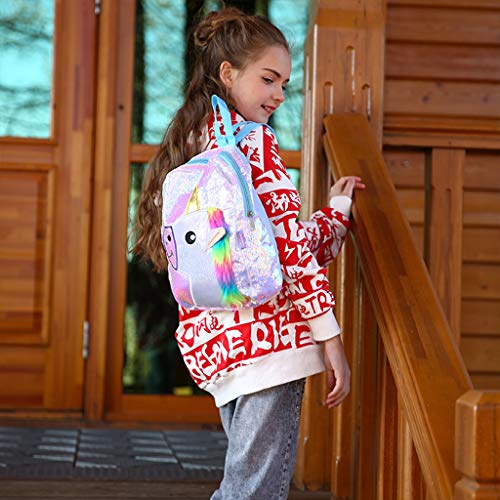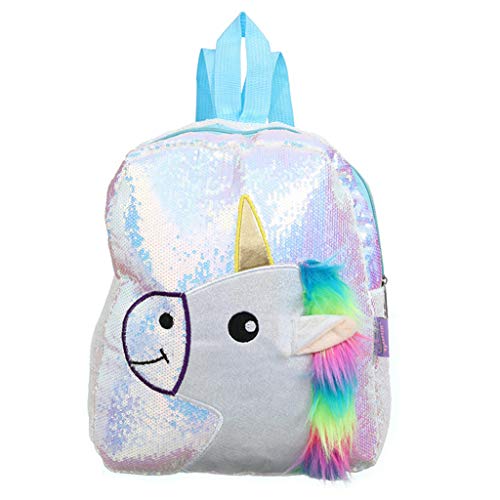 The unicorn may be portrayed in portraiture or perhaps simply suggested with its horns and ears. :
Here in large plush with sequins by TY :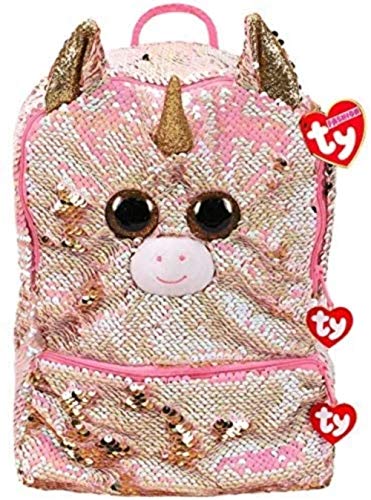 In portrait :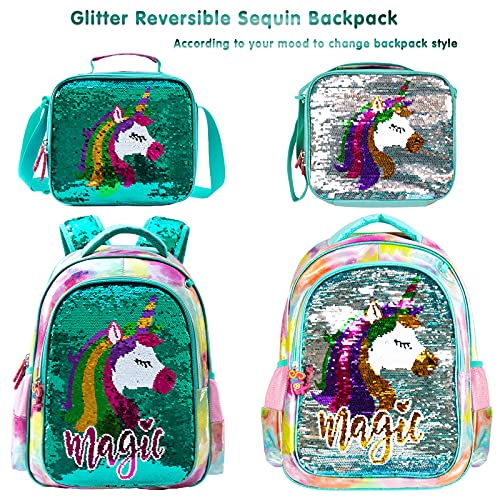 Sketched in silhouette: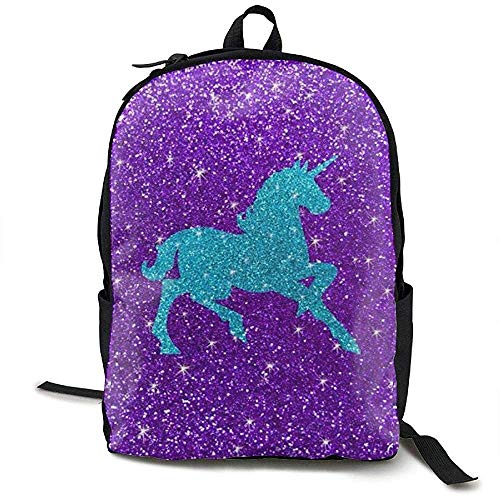 Designed in sequins in its entirety: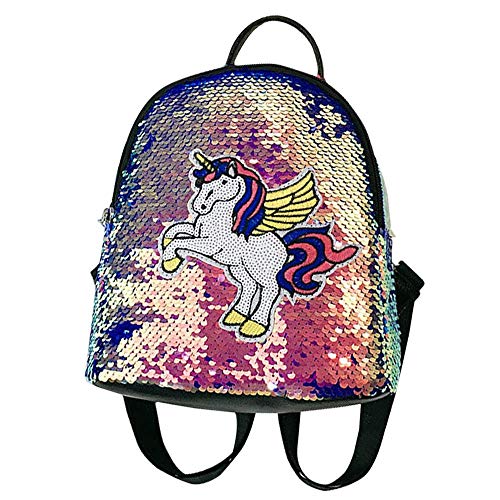 Evoked by its horn and ears: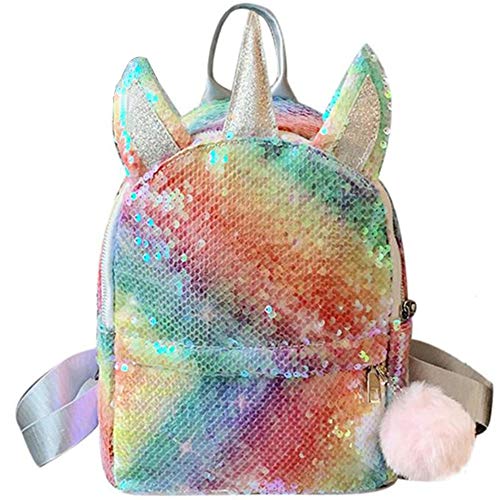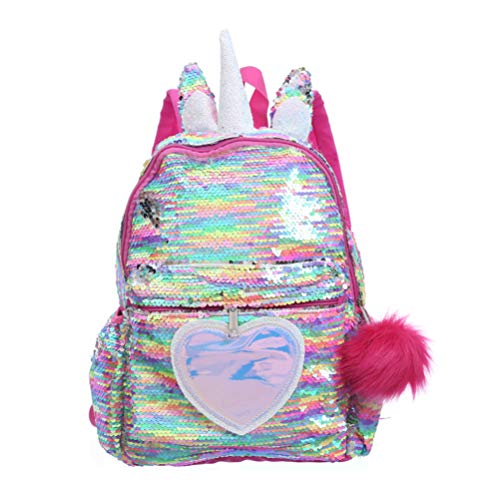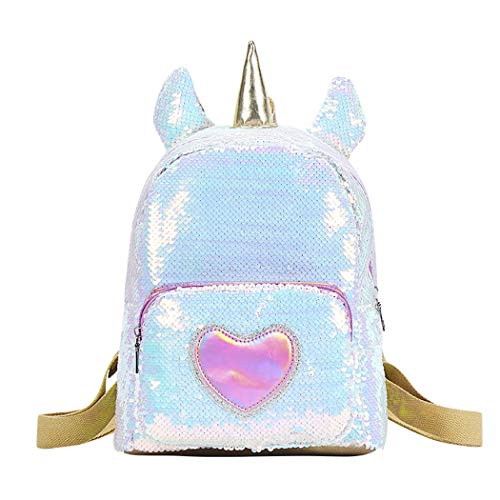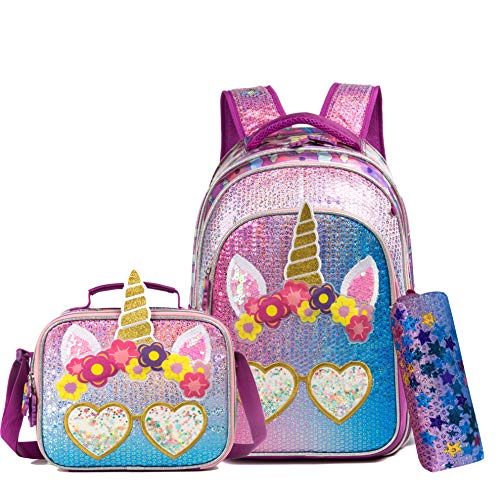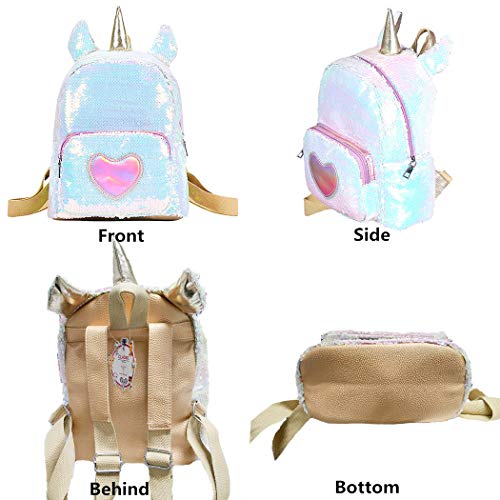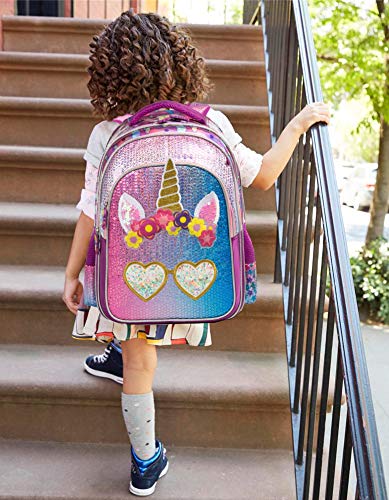 LOL doll sequin backpacks:
LOL Dolls are trendy and can be found on girls' clothes or in luggage, for leisure or school.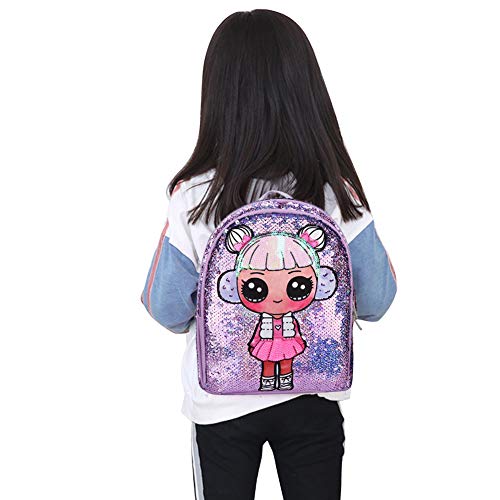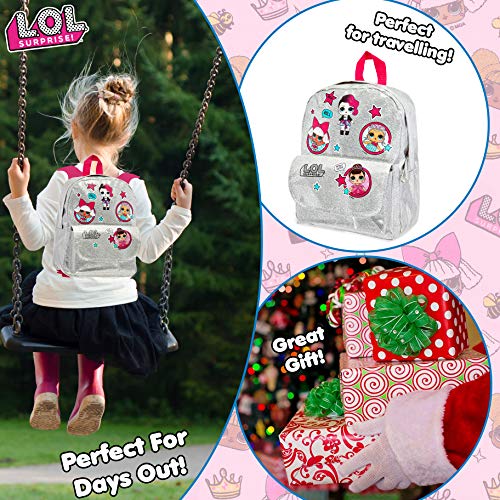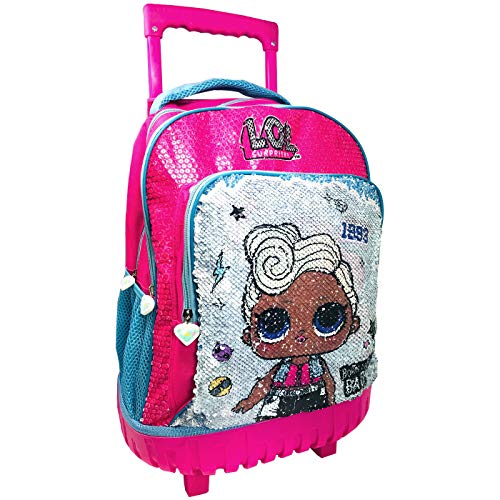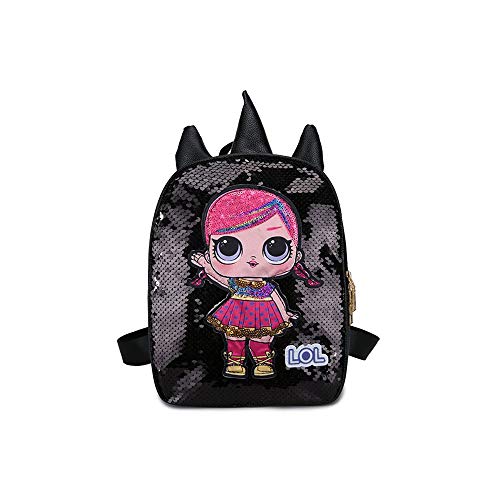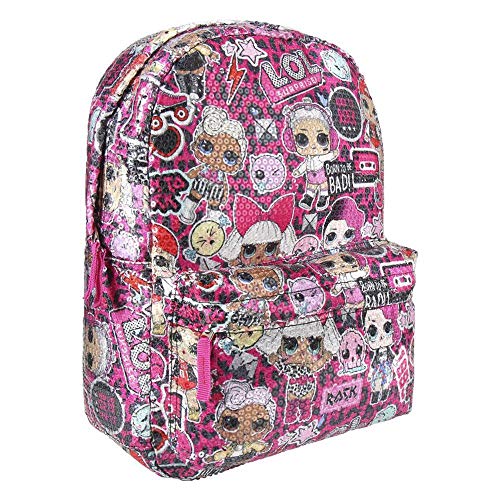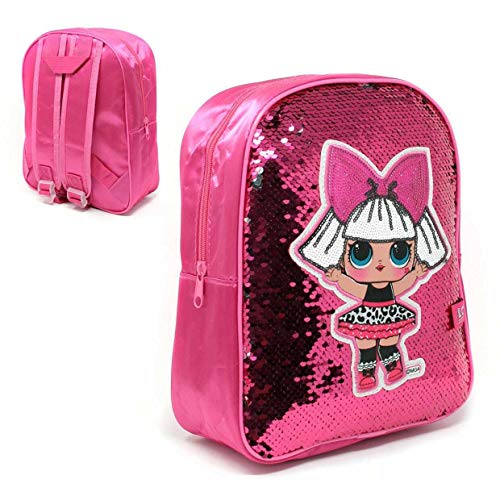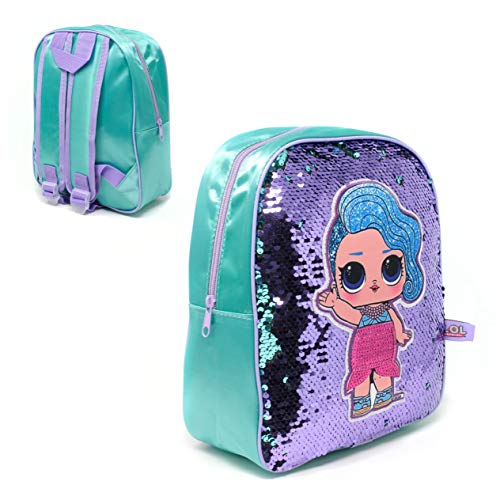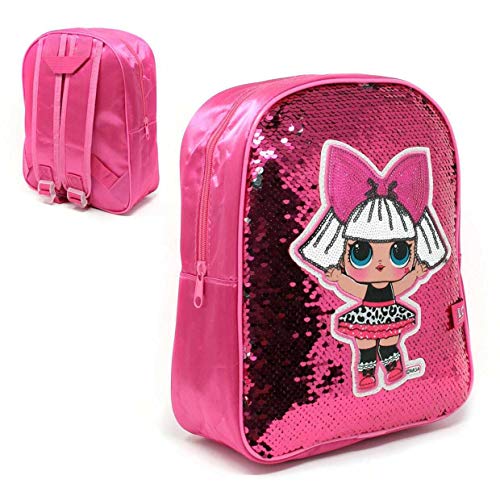 Mermaid sequin backpacks:
Like the unicorn theme, the mermaid theme is one of the key themes in the girly world...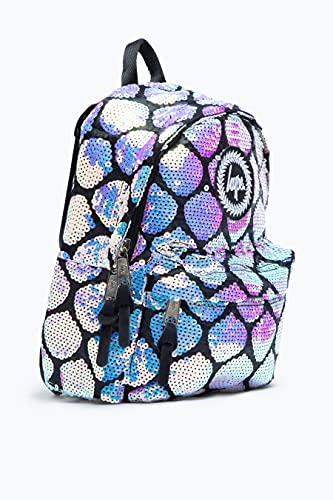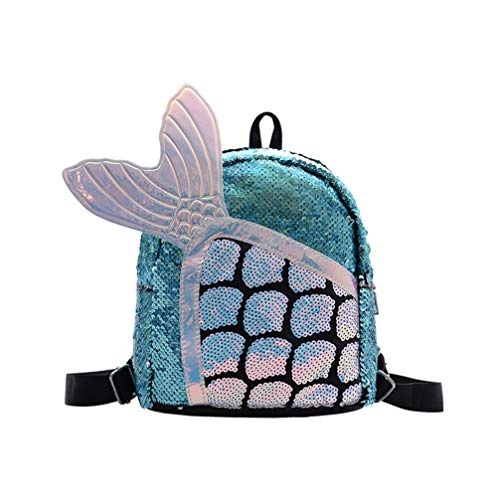 Princess sequin backpacks: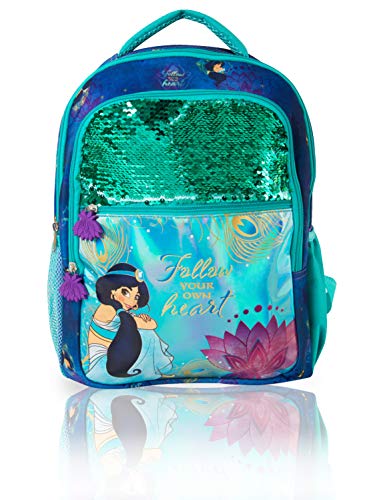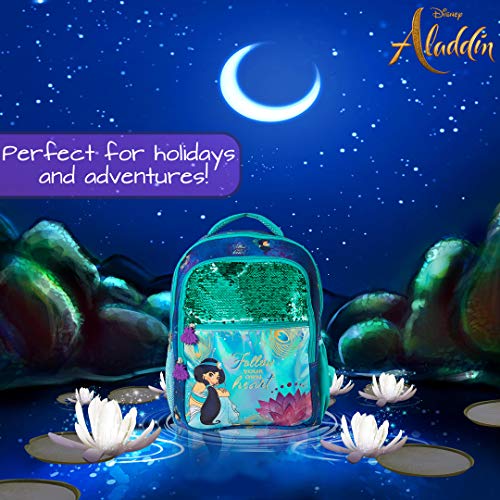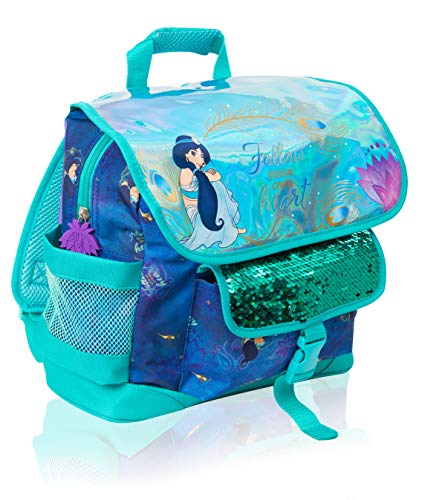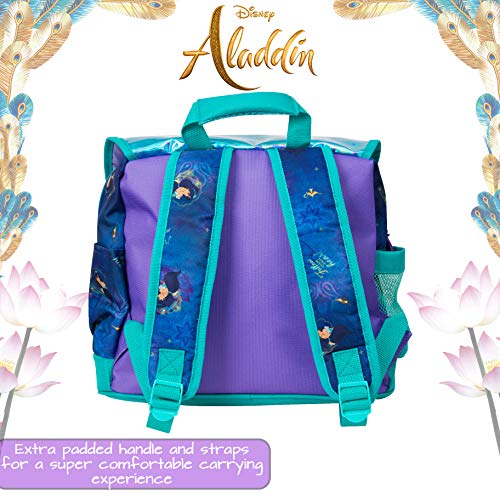 Elsa Snow Queen sequin backpacks:
Elsa will not escape the world of rhinestones and sequins either...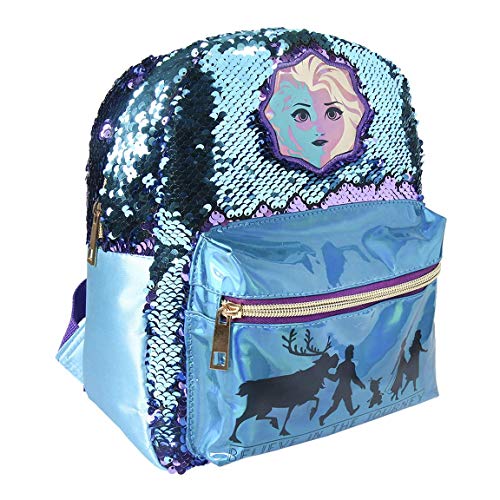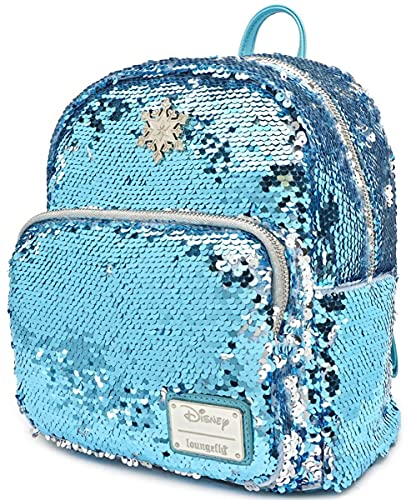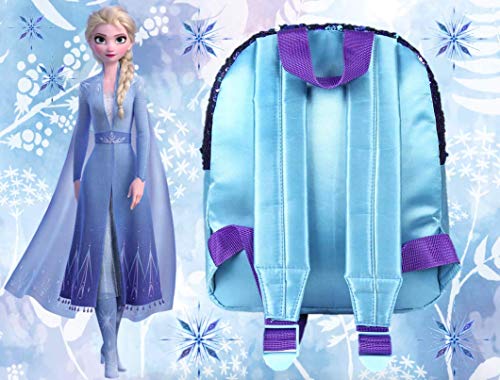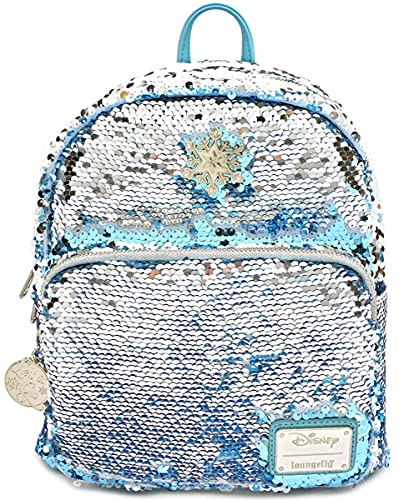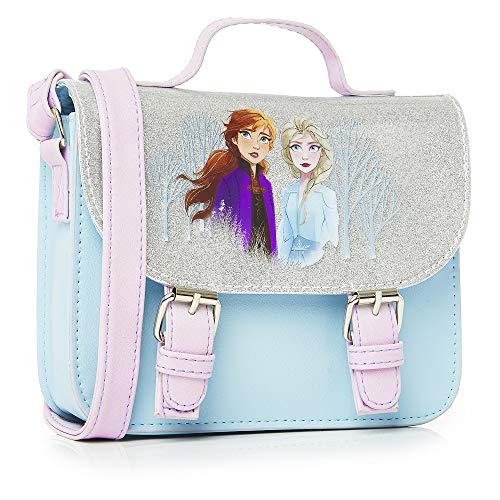 Minnie or Mickey sequin backpacks:
The most iconic ears of the Disney scene are also covered in sequins for very glamorous Minnie or Mickey backpacks...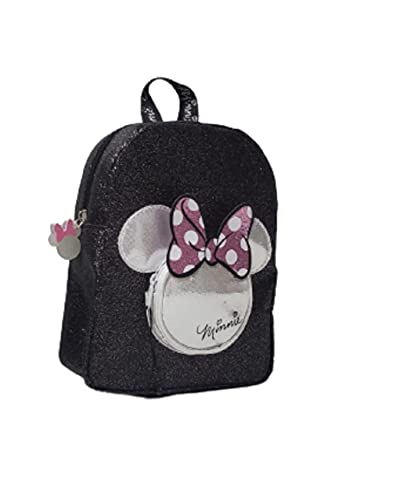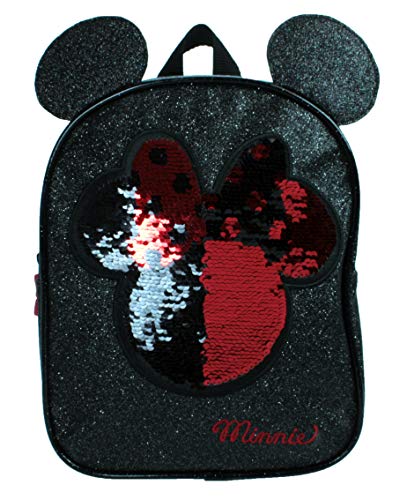 2. The reversible sequin school bag:
A successful back-to-school under the sign of the sequin with girly and trendy brands like Desigual, Chipie or with stylish and shiny backpacks...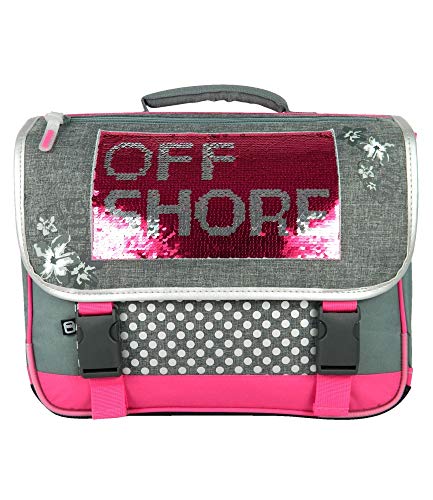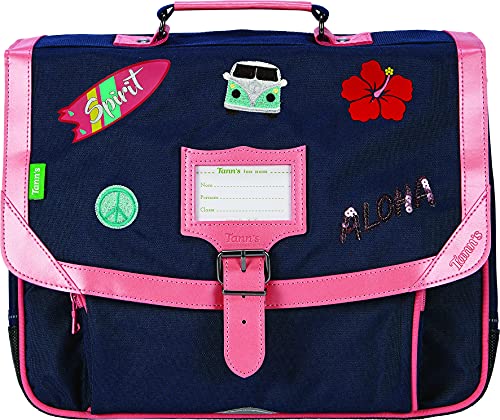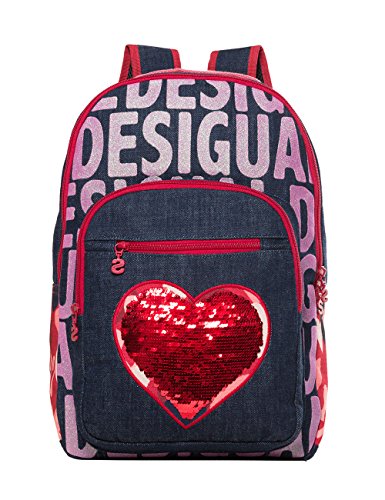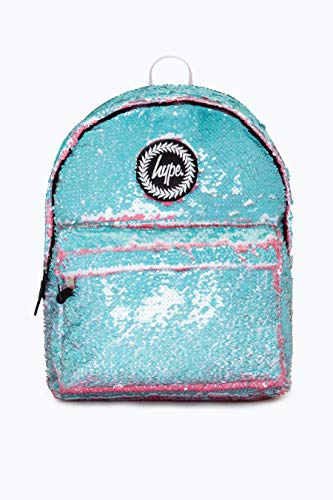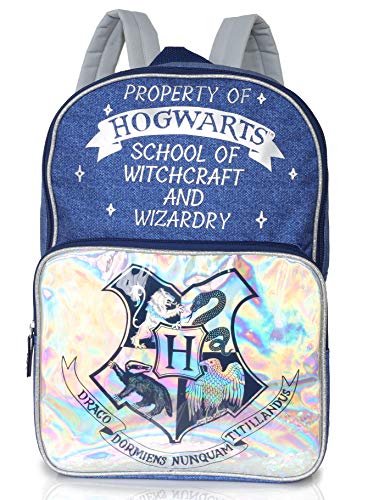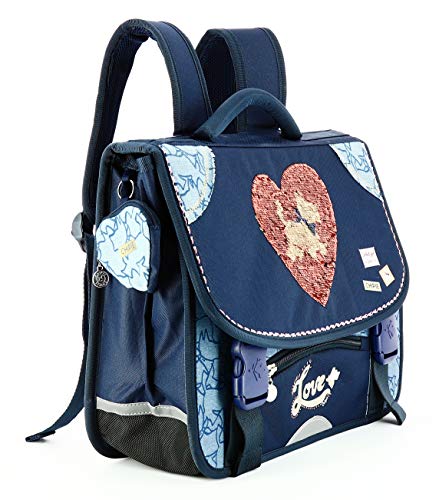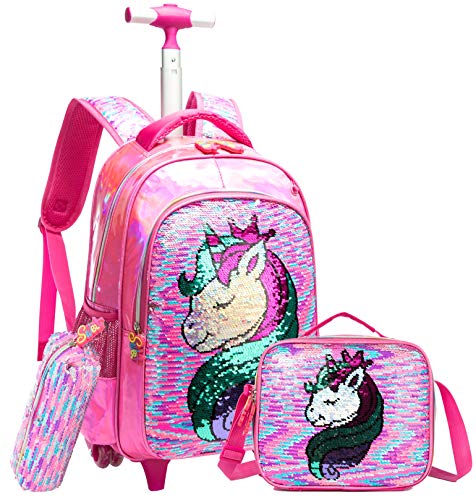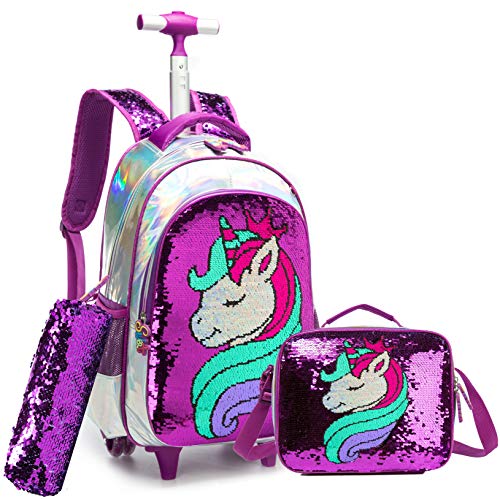 3. The sequined drawstring sports or swimming bag
Trendy and easy to wear, the swimming pool bag or sports bag with strings will not escape the reversible sequin trend either, plain or two-coloured but so girly...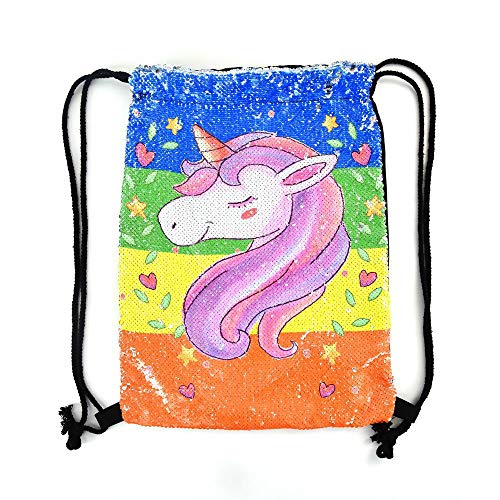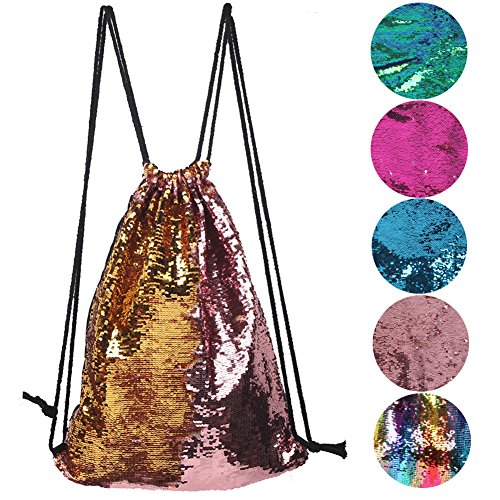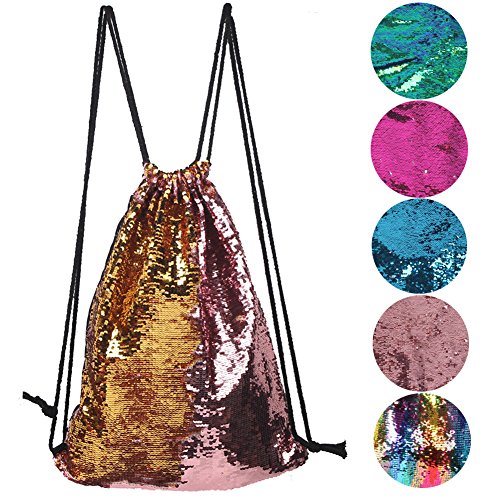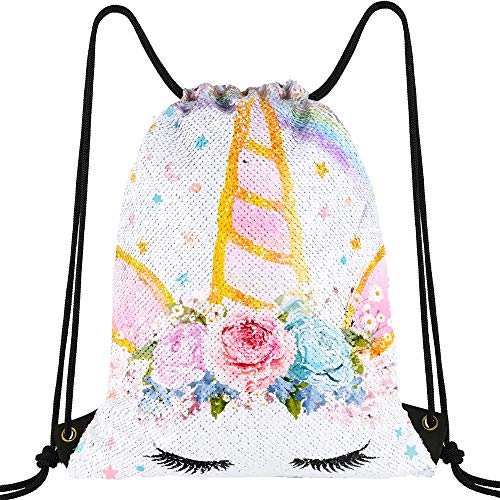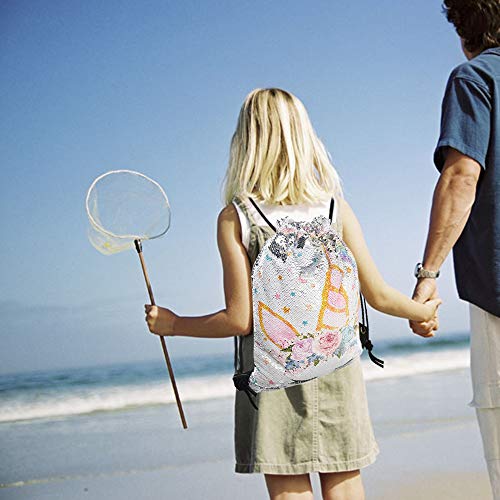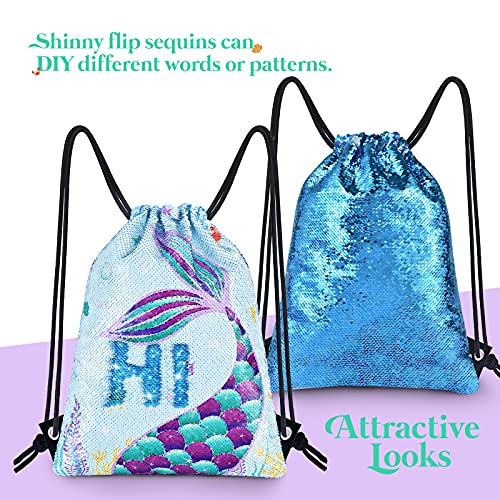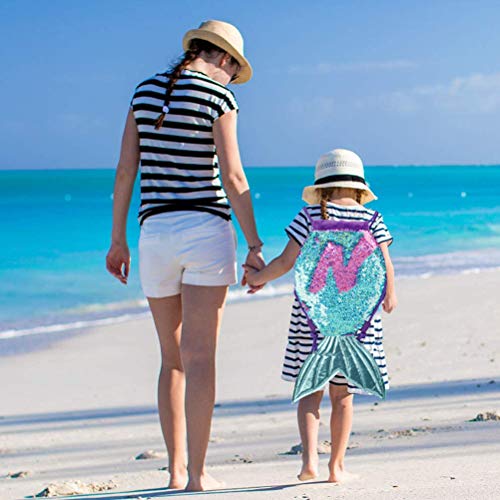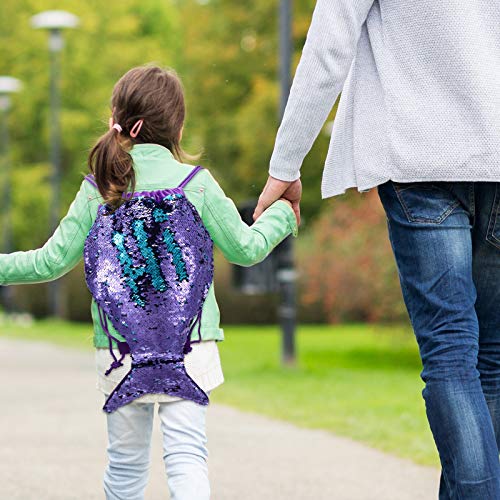 4. The small, shiny sequin handbag
The little handbag for girls is also covered in sequins but remains adorable and childlike with evocative girly themes...
It is practical to have small fetish objects with you and immediately gives a really girly look to all outfits.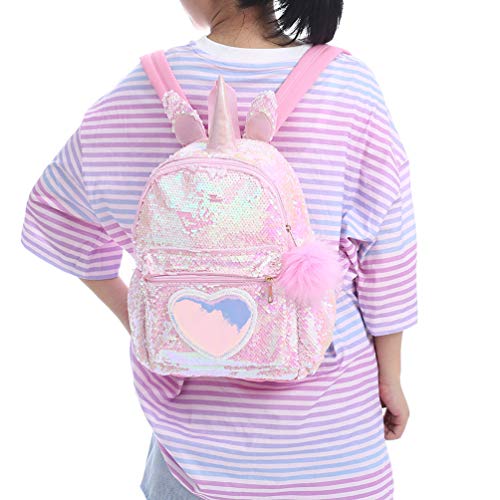 The Real Littles small backpacks are filled with accessories for girls. They are perfect as a little gift for a birthday party or as a little reward. Little girls love the girly, chewy look and all the surprises inside...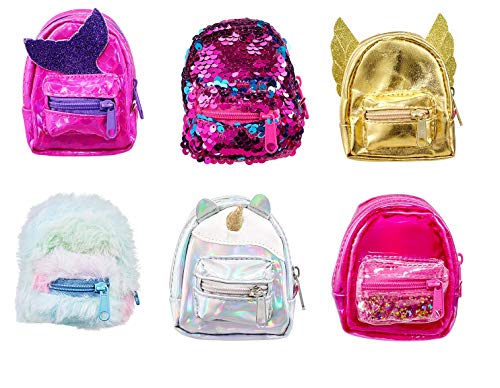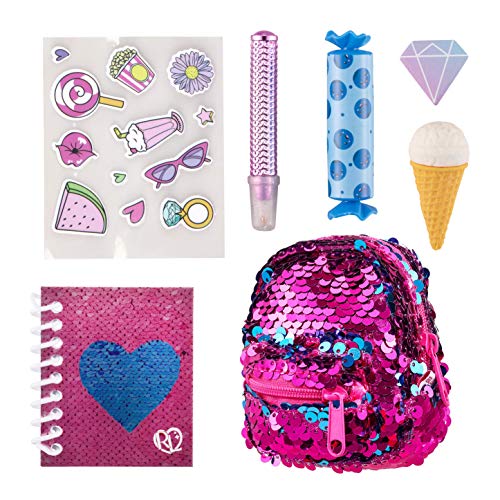 The mermaid model is our favourite: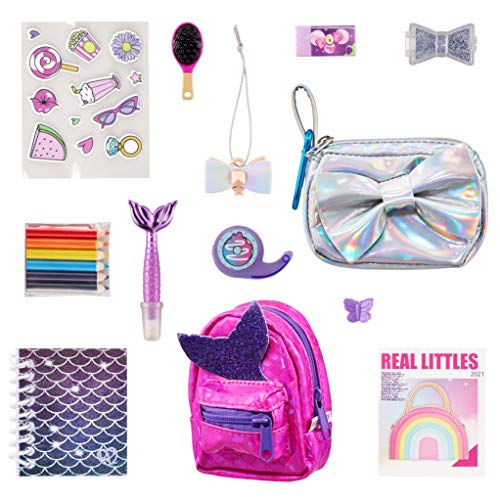 Functional and practical, the mermaid shell fanny pack will brighten up any outfit and make your friends dream...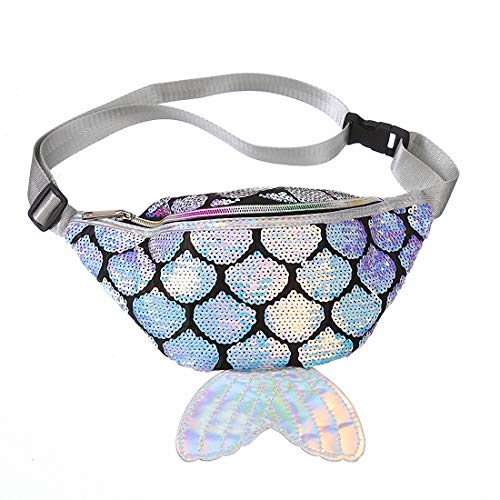 A classic, the small unicorn handbag with chain: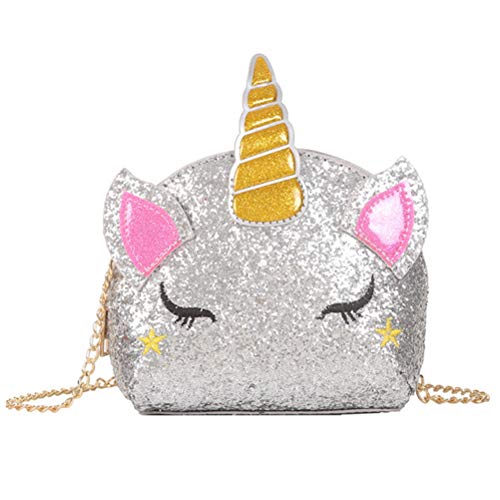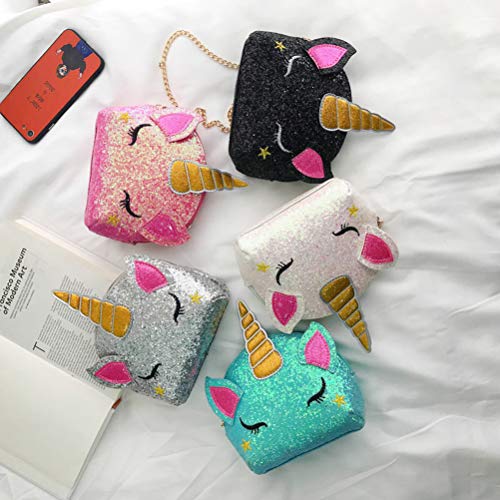 The famous Ty brand is finally offering recognisable sequin bags with a childlike look: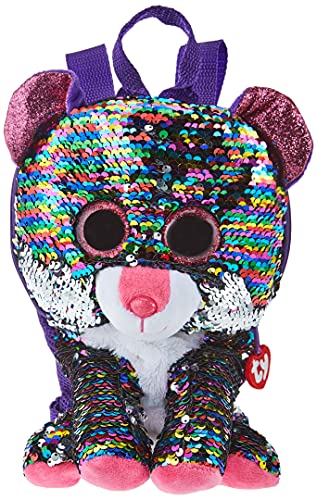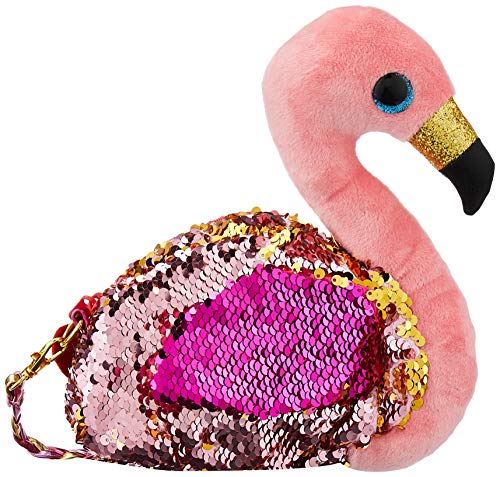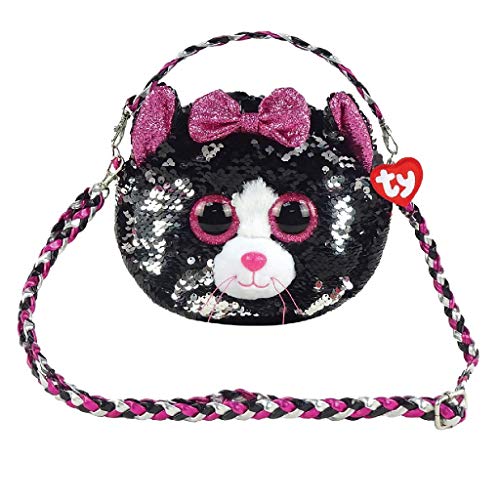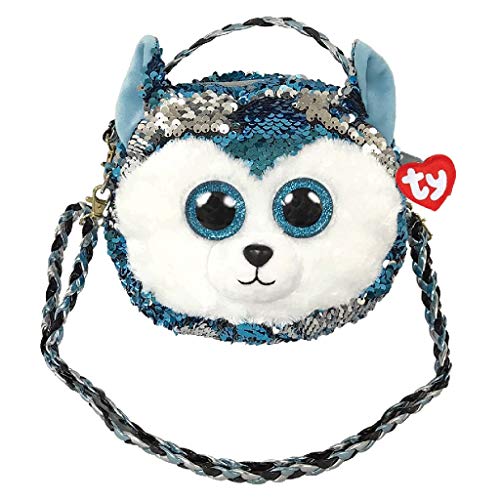 The colour pink, as well as the princess or rainbow theme, is a safe bet: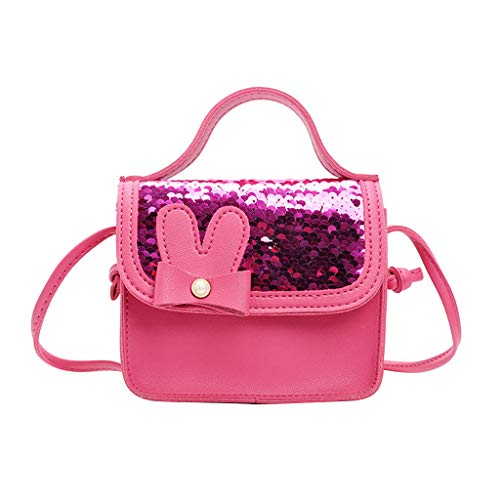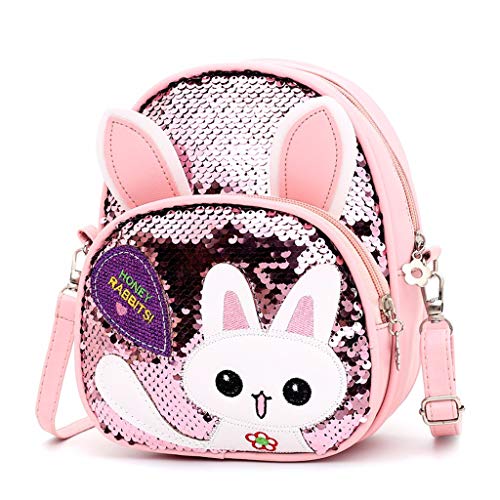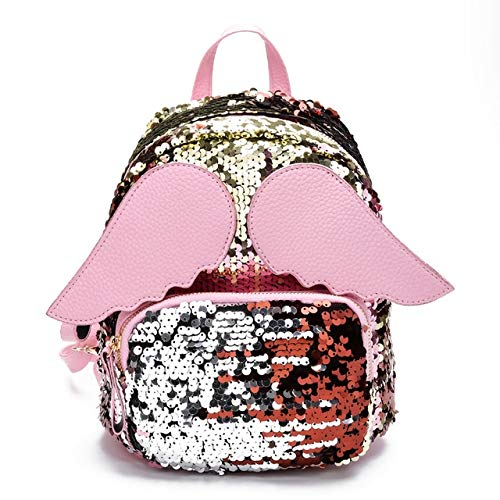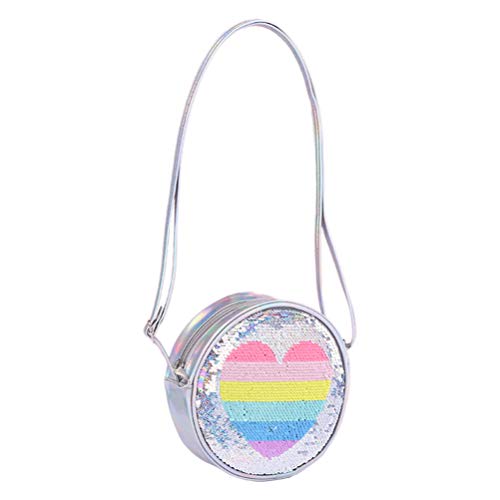 5. The shoulder bag or sequin bag for girly girls
The sequin tote bag for girls is practical for everyday use to carry a few things.