Do you want to be a rainbow mermaid?
Definitely trendy, the rainbow mermaid tail will be worn without moderation this summer instead of the classic girl's swimsuit. Its single-tiered design allows you to swim like a dolphin and feel like a fish in the water looking like a little mermaid!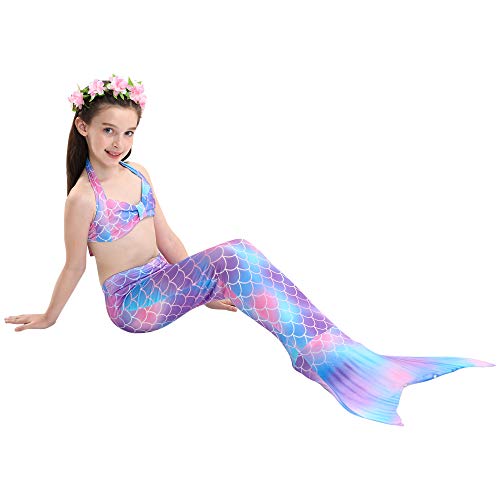 Lets's be a mermaid!
That is the new way of swimming indoors or outdoors, at the swimming pool or in the ocean. It allows you to move by undulating your legs like a fairy mermaid.
Little girls are falling for these new swimsuits that remind them of Walt Disney's Little Mermaid, Barbie Dreamtopia Mermaid or Ariel.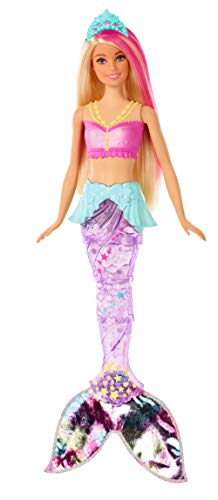 For the model below, the kid's mermaid tail skirt is equipped with a zipper or button, so your child can walk-freely, and the Monofin can be easily inserted or taken out.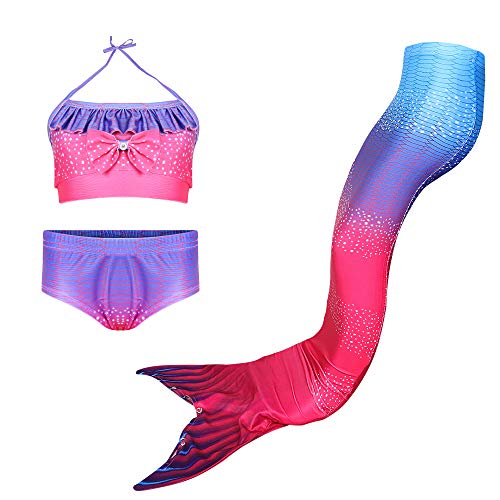 In addition to being really pretty, these mermaid swimming tail allow little girls as well as older ones to exercise in the water in a playful way and to tone up their legs thanks to the monoplade system.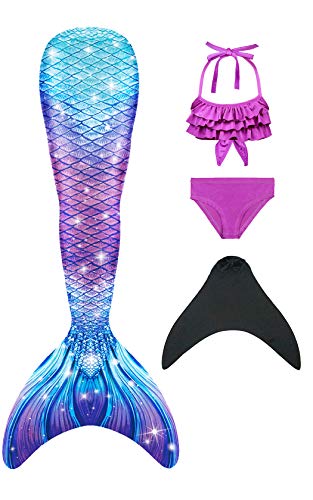 Some mermaid tails are sold with a matching bikini and a swimming monofin.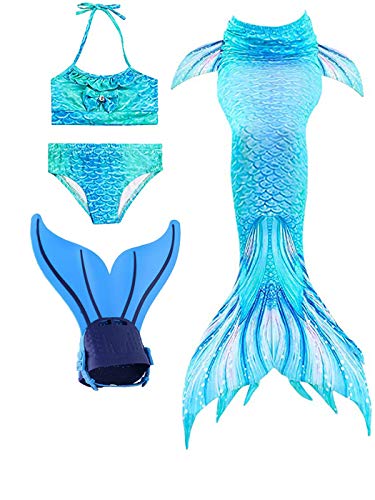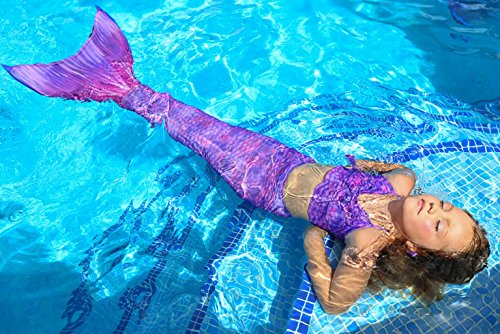 The sparkle purple will be trendy on the beaches this summer!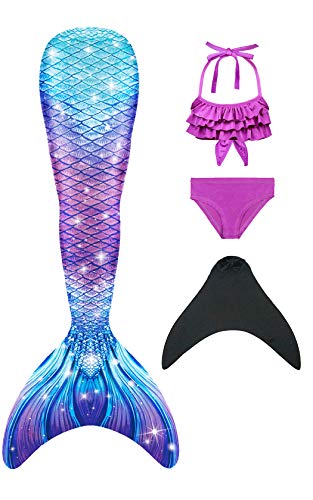 Nothing else then shiny colors to have pretty mermaid legs shimmering with a thousand scales!
These pretty mermaid tails come in different rainbow colors and the hardest part will be to choose one model.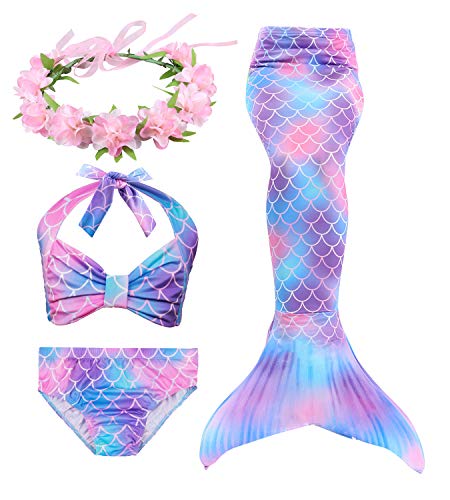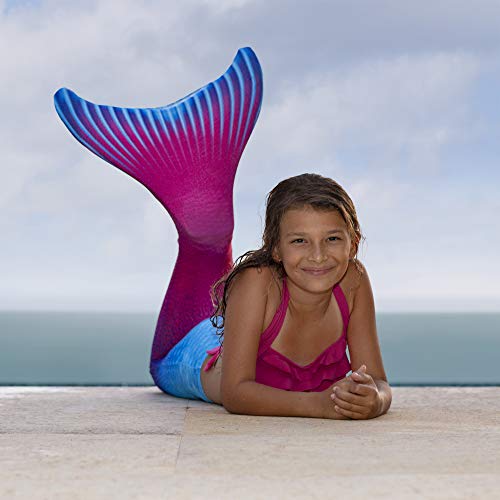 Fin Fun is the only mermaid tail company on the market to feature Reinforced Tail Tip Technology, which guards against rips and tears at the tail tips.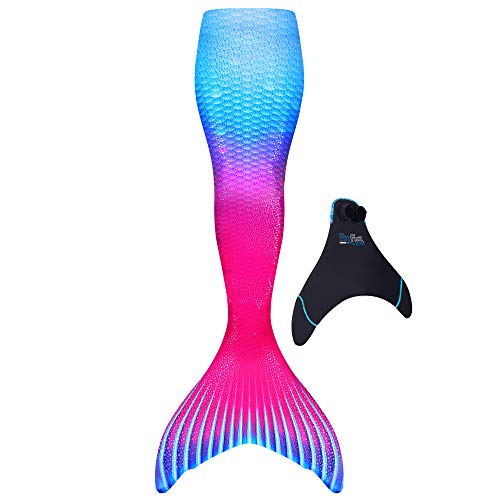 The mermaid tails are made of fabric. They are easy to put on and also allow you to walk by removing the monopalms.
Some of them are sold with a top and hair ornaments so that you can live your "Mermaid Rainbow" life to the fullest.
In general, the price varies from 30 dollars to 100 dollars depending on the quality of the monofins and the number of accessories.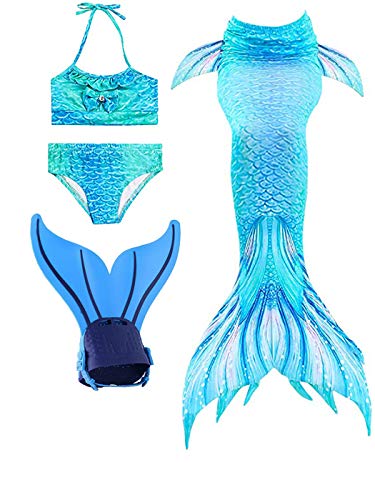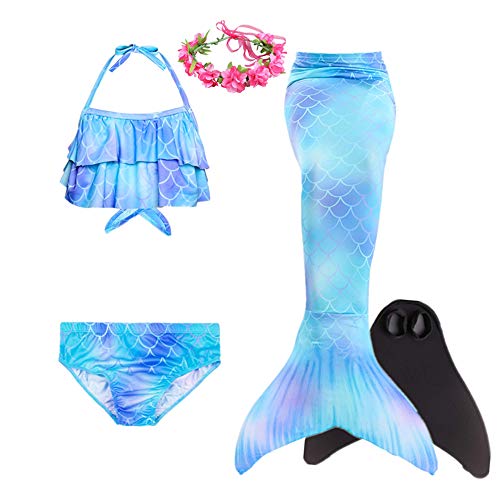 Table of Contents
Table of Contents
At what age can you wear a rainbow mermaid tail?
This kind of mermaid cosplay swimsuit can be worn from 3 years old (under parental supervision) to 99 years old.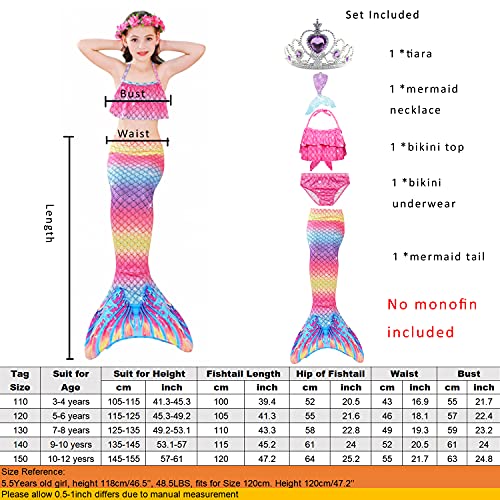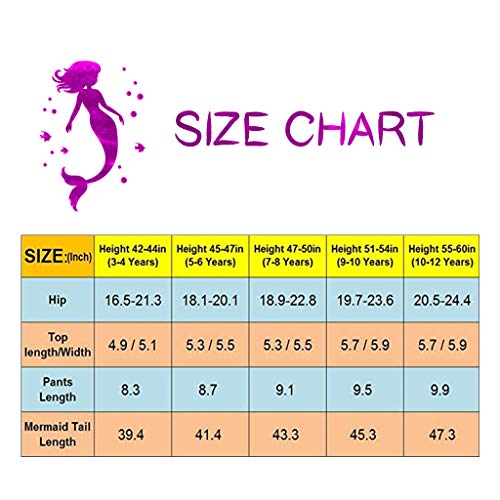 Which rainbow mermaid tail to choose for a little girl this summer?
If you are just looking for a mermaid-like swimsuit costume, then the monoplame will not be important to you.
However, most little girls also want to swim like a mermaid and not just look like one.
So it's best to invest in a mermaid tail with a quality monofin so that you can swim like a real mermaid, like the ones designed by Fin Fun.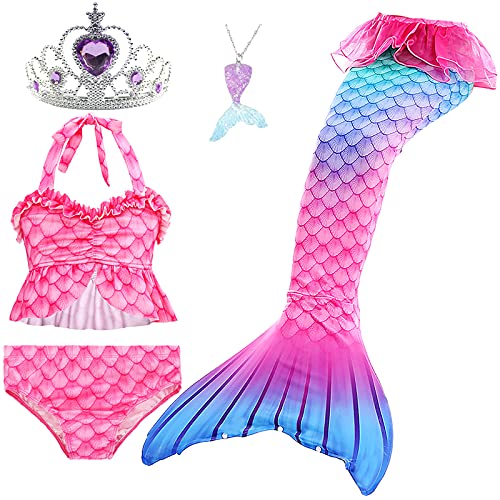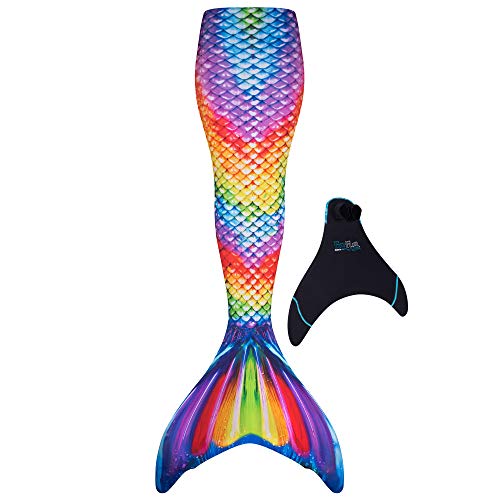 In order to vary the pleasures, some models are also sold with the matching bikini and even the flowers hair ornament. What to take beautiful pictures this summer to imortalize these moments of pleasure in the water really very girly!