The girly flashing trainer
Say no to gloom with the LED lighted trainer for girls.
The trendy and girly Led trainer is making a splash!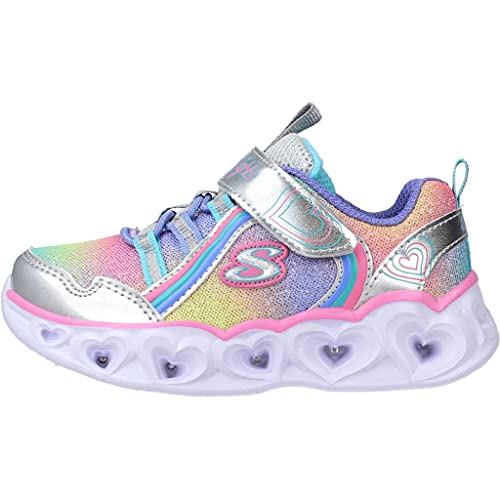 They're sure to brighten up the outfits of even the best behaved little girls... With its pretty flashy or rainbow lights that go off with each step, you can make your child swallow the miles of walking with pleasure.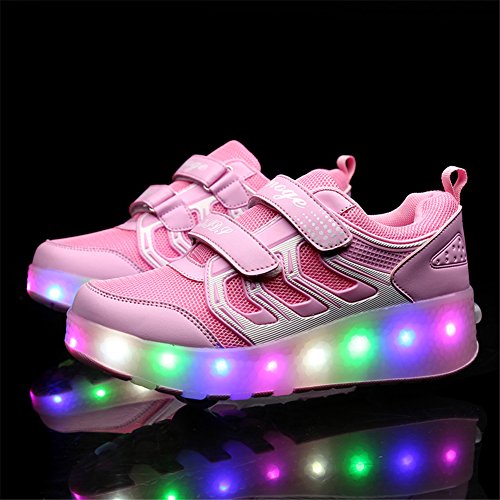 No more discretion with these bright and colourful trainers, but at least your child will be the star of the playground. More security, it will be visible at nightfall, on the way home from school when the days get shorter...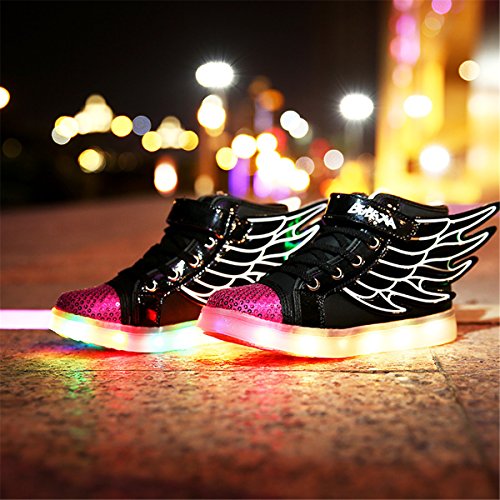 Led trainers for girls are definitely girly and trendy. They come in many colours and themes.
Which light-up trainer to choose for a girly girl?
- Low or high?
Like the classic trainer, the flashing LED trainer can be low or high.
Low, it remains more comfortable to wear for the youngest. High, it asserts a more rebellious, less conventional, more sporty look like a skateboarder.
Scratch or lace?
The flashing trainers can be scratch for the pleasure of the youngest, lace up for the most independent, lace up and scratch for a more trendy look...
What colour for a bright girly trainer?
- White for a soft look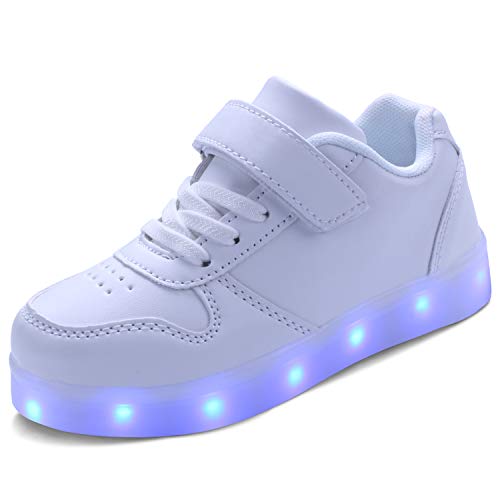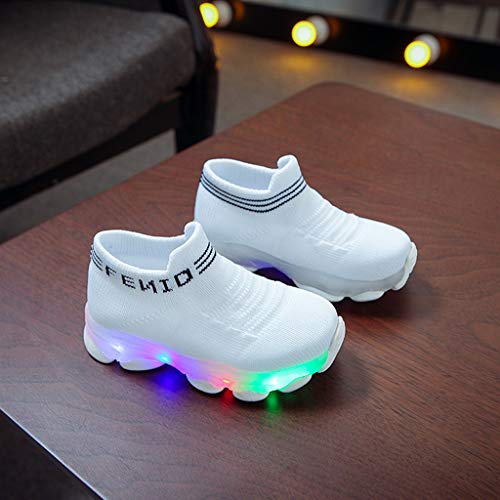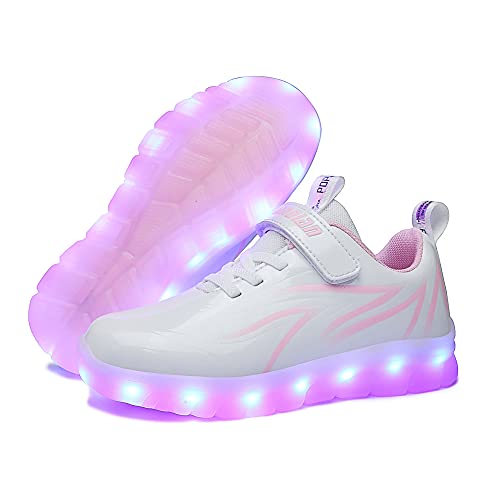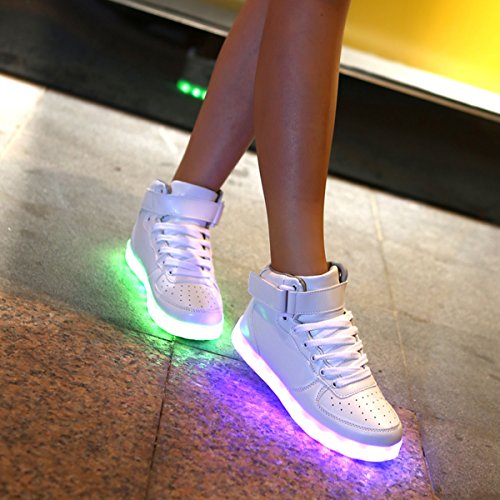 It is reminiscent of the classic white trainer but with a touch of madness and originality!
- Flashy for a colourful girly look
Today's fashion allows us to wear bright and original colours. Fuchsia pink, purple, orange and red are bright and girly colours.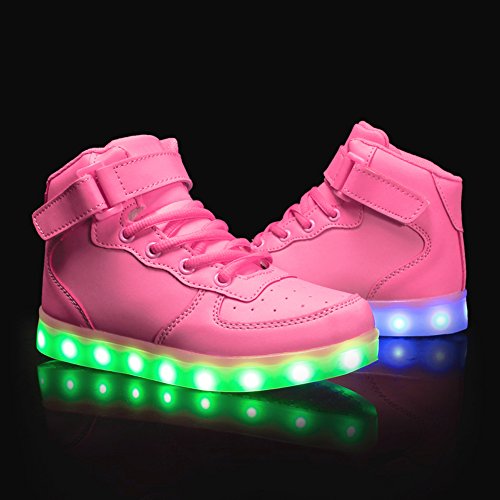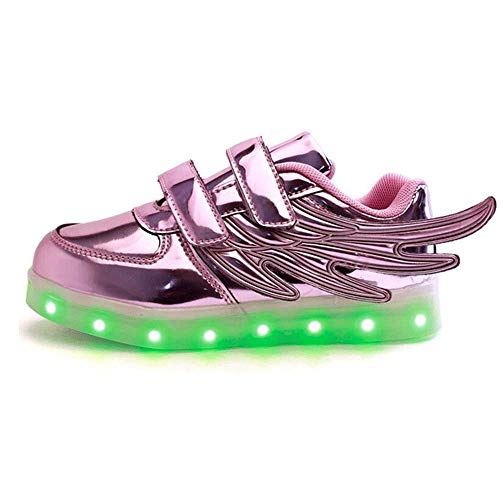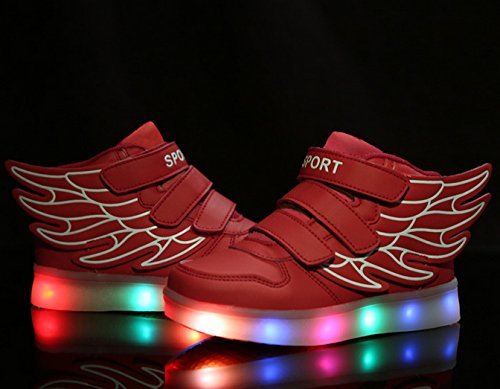 - Black for a rock and pop look
Teens love the combination of black and the colours of the LED lights. Rock and pop look guaranteed... Easy to wear with any outfit, they are really trendy.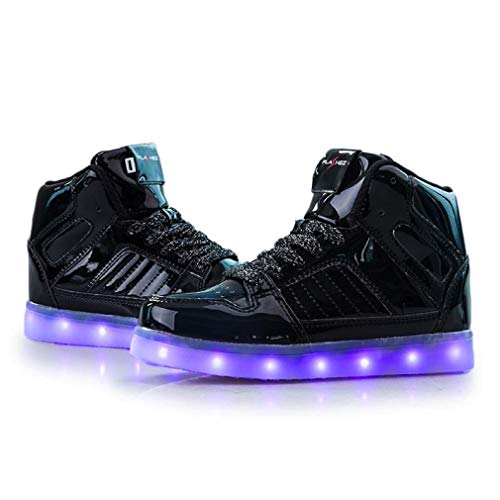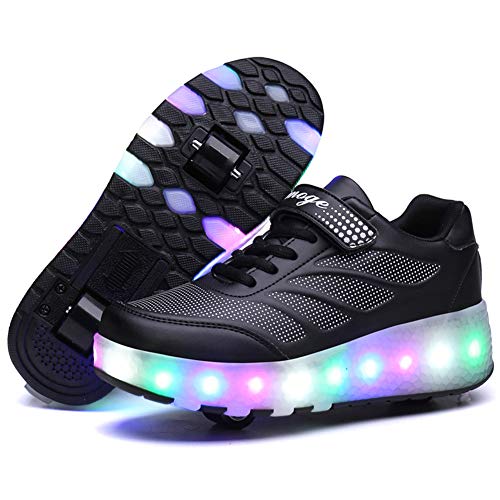 Glossy or metallic for a disco look
It's hard to resist iridescent, shiny, metallic colours when you love everything that glitters. So let yourself be tempted by the attraction of glitter and the dance floor...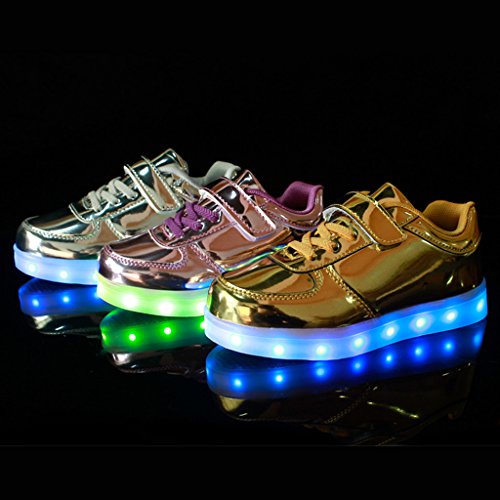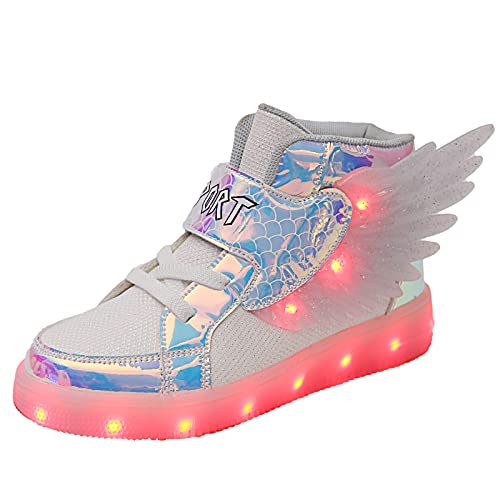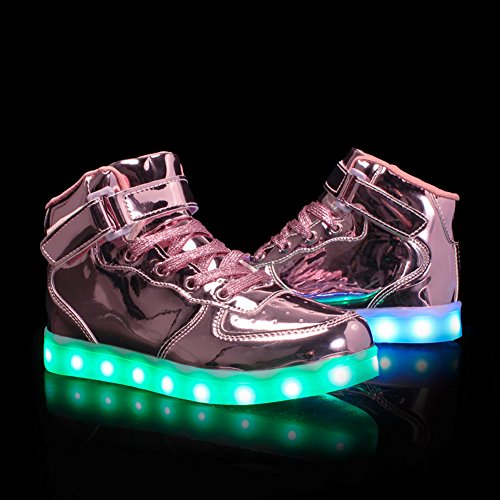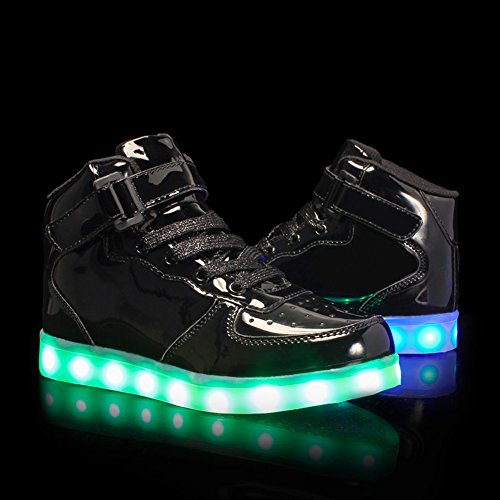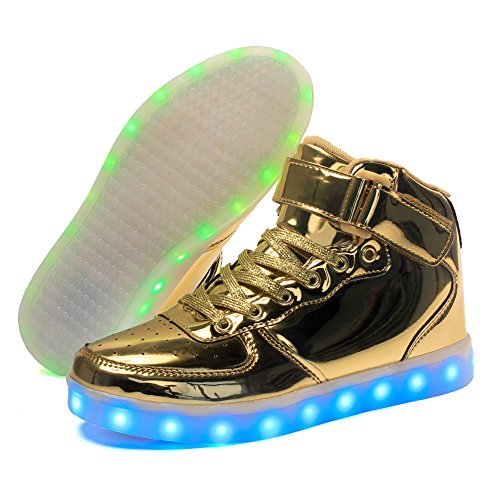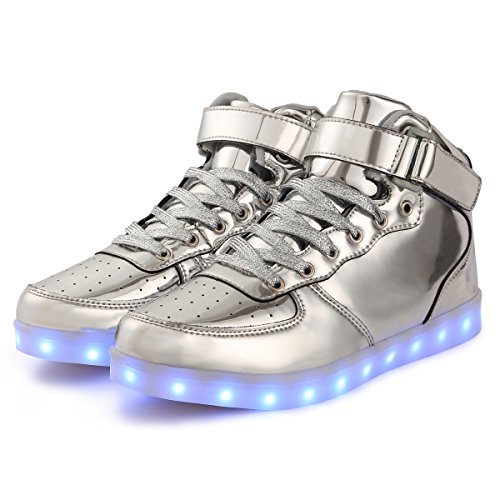 - Pastel for a wise and girly look
Pastel colours are softer and therefore easier for little girls to wear.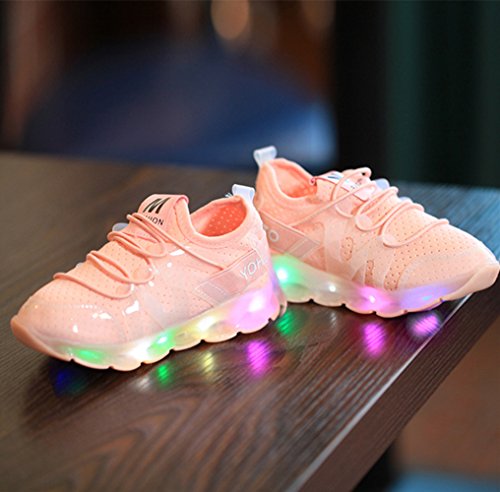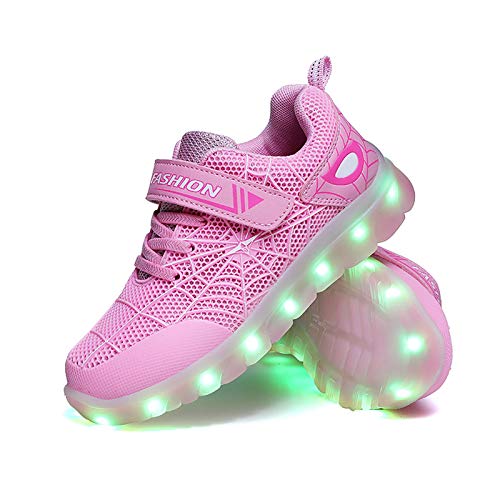 Which material for a girly flashing led trainer?
The sole of the light-up trainer for girls is usually made of thick rubber. The upper part of the trainer can be made of various materials: leather or imitation leather, cotton canvas, synthetic fabric, etc.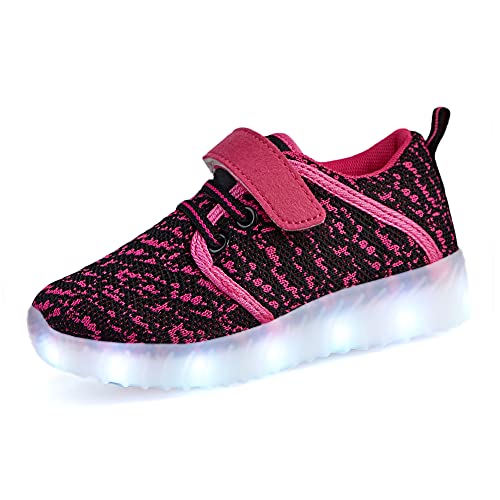 Choose a material that is suitable for the season, preferably breathable.
What style for a flashing and illuminated trainer for girls?
There are many different styles for a flashing LED trainer for girls. They can be sporty, disco, original, pop, wise, rock...
- Sporty look :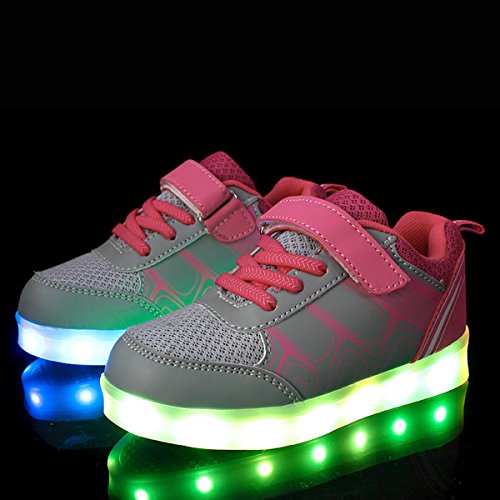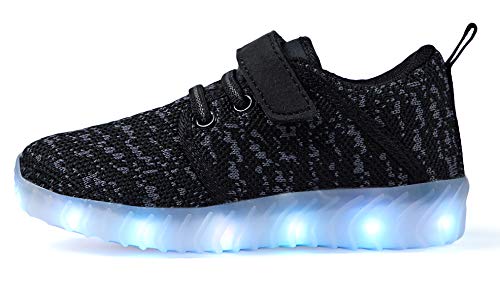 - Disco Look :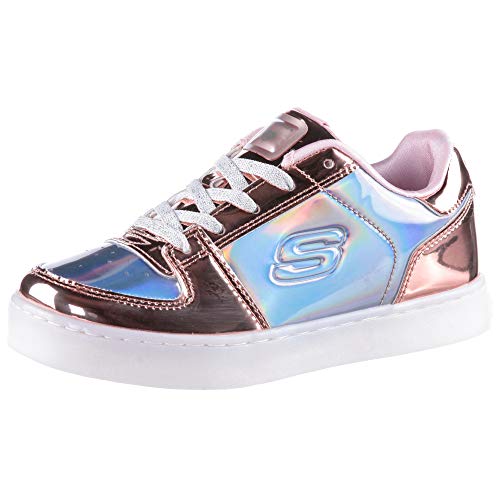 - Disco and winged look
They can also have a more or less original design. Some are winged!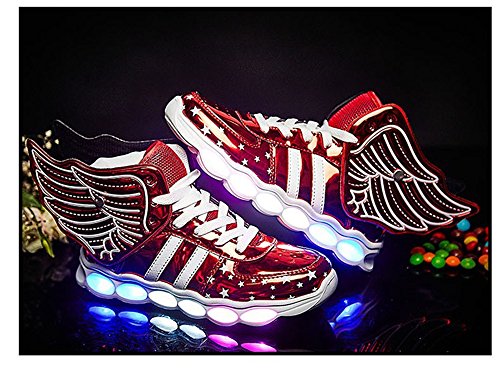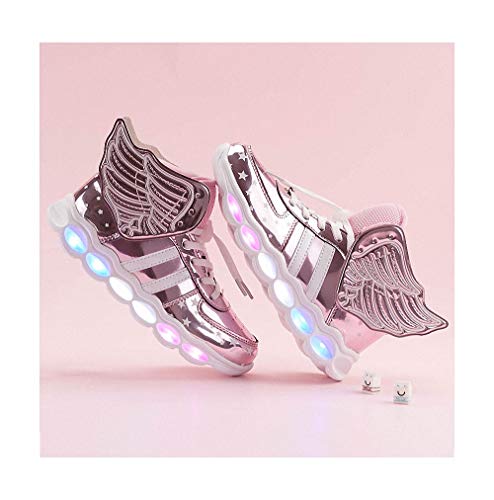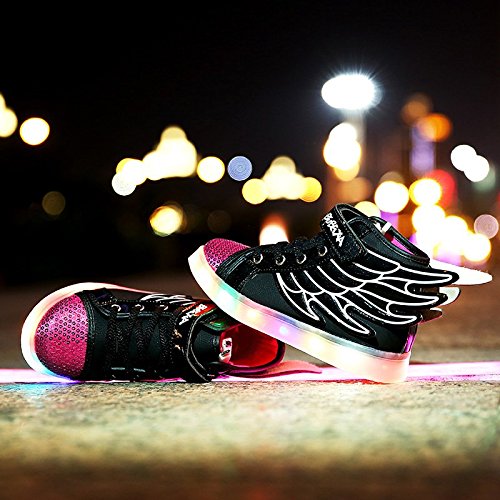 Disney look, Elsa, LOL doll or Minnie:
Others are in the image of their idol, like Elsa or Minnie.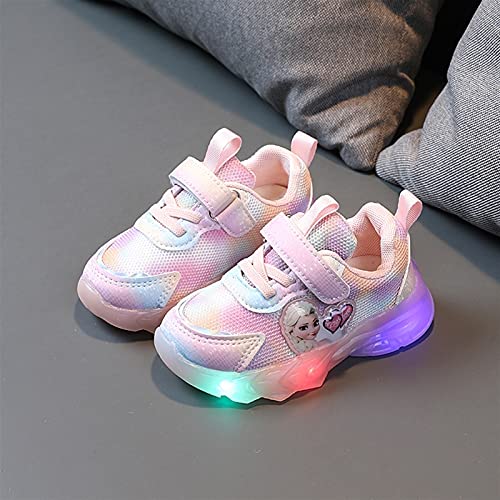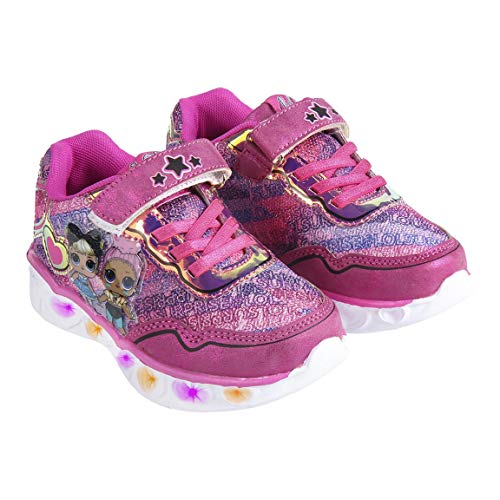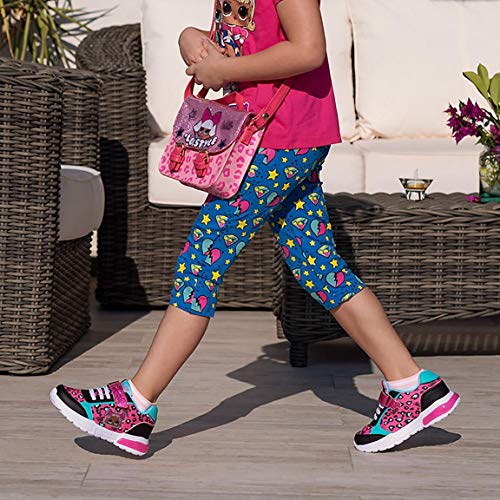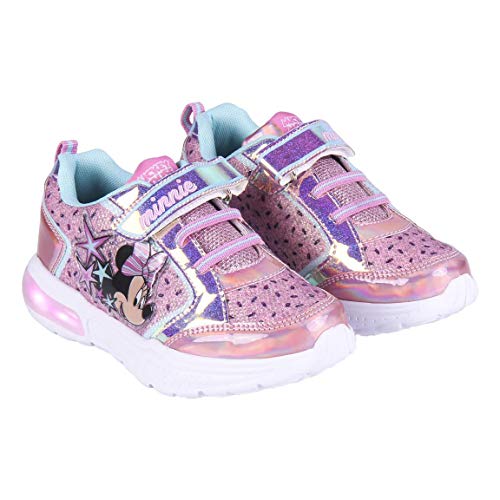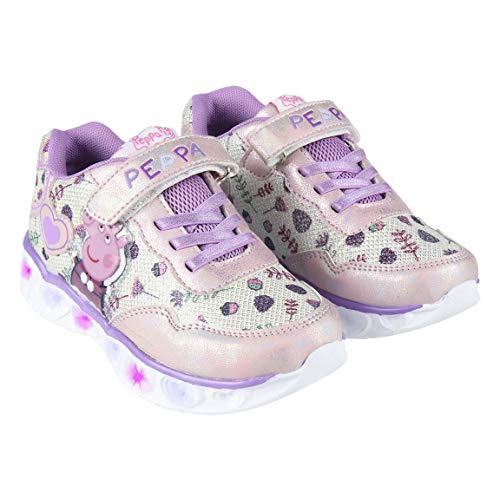 With original pattern :
Some have an original pattern or print, such as the bright star trainer.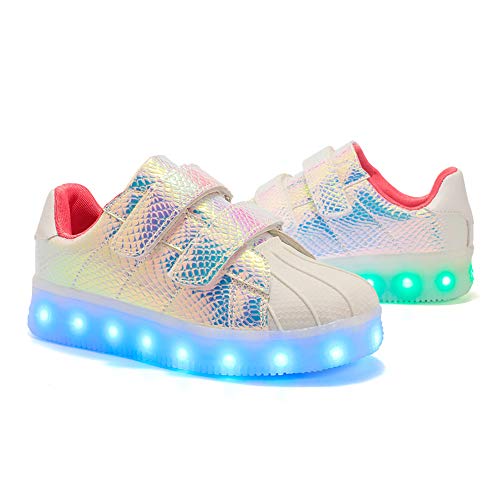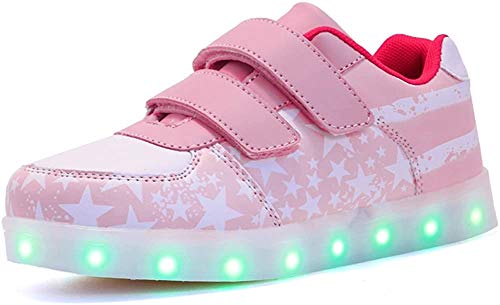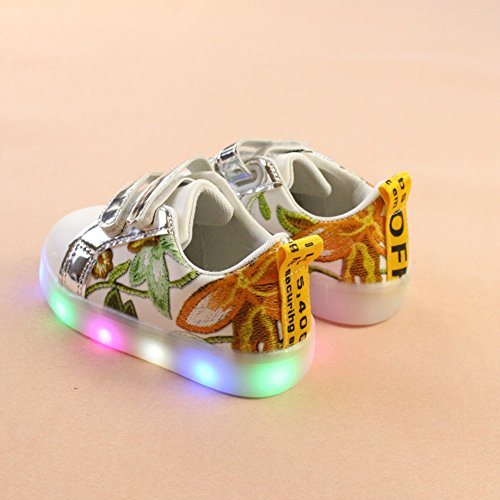 - With or without wheels?
They are also available with wheels for sliding pleasure.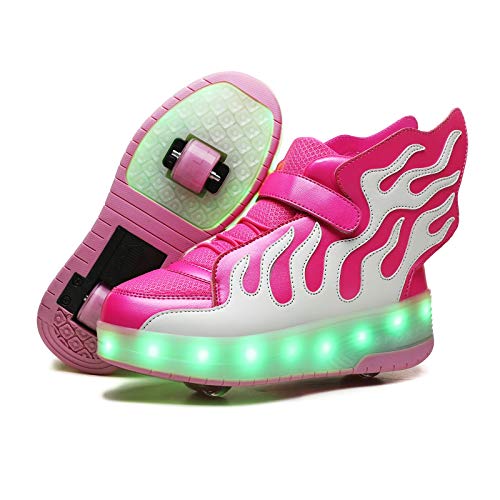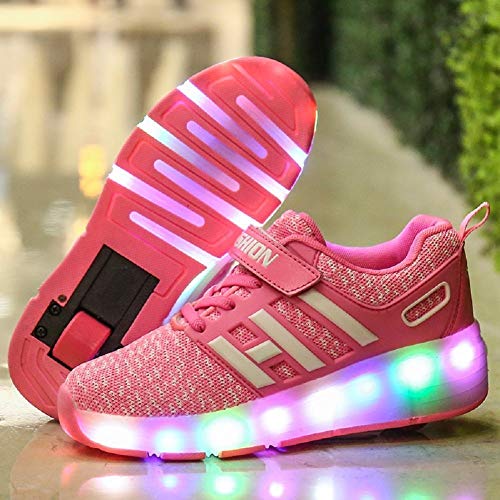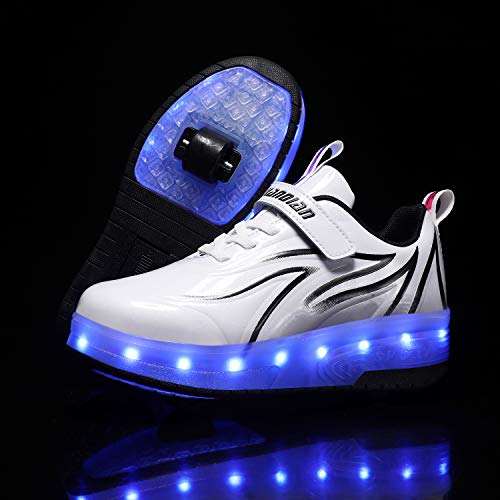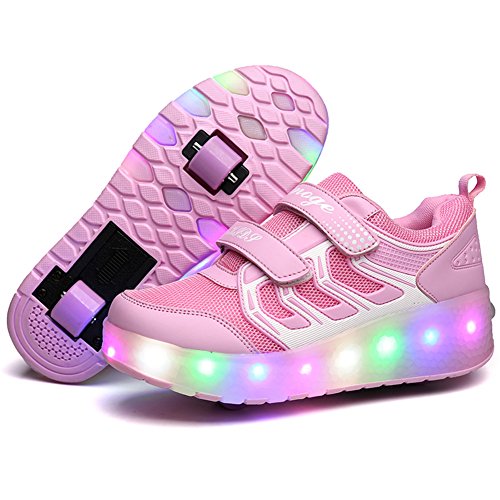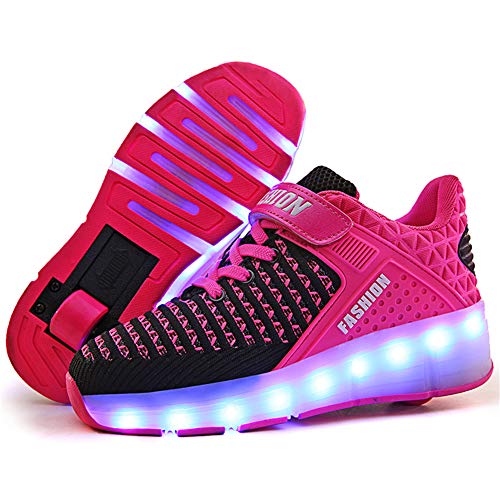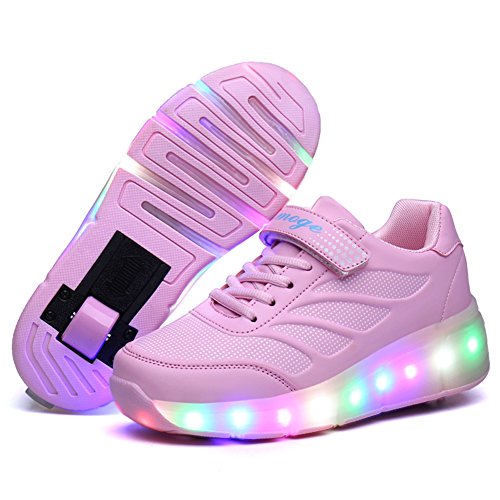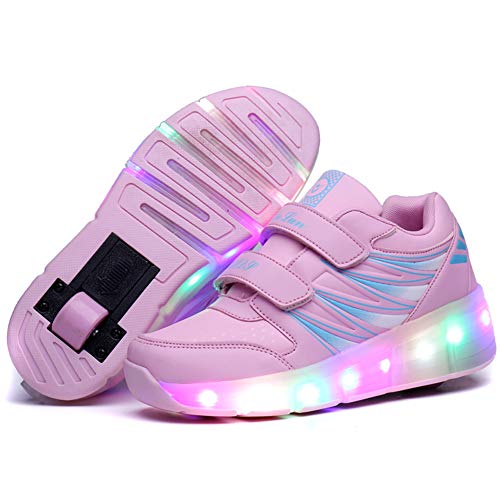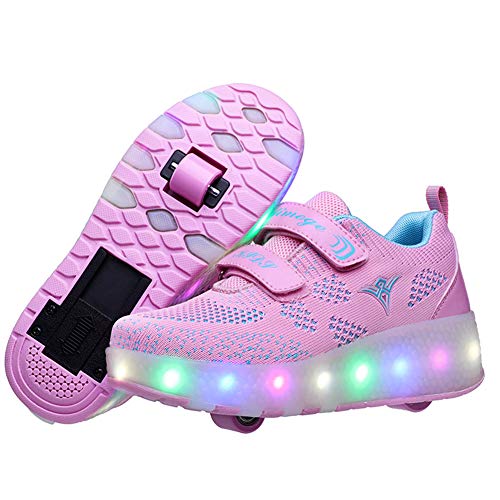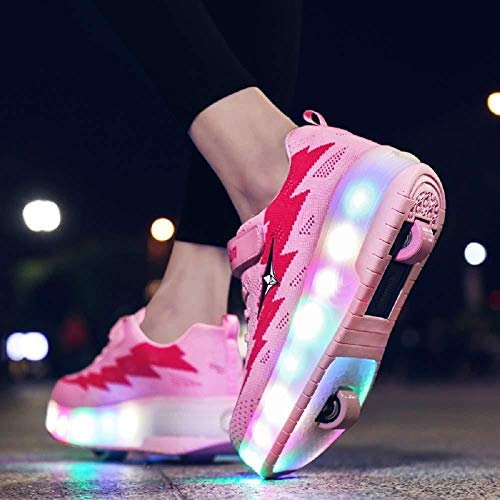 What if we could change the colour of the LEDs?
Some of the bright girls' trainers have a remote control to change the colour of the LED lights. It's perfect for matching trainers with outfits! Last but not least, the LEDs can be recharged for a longer life of the girly flashing trainers!